See Why Our Patients are Raving
At Bates Orthodontics, we're reimagining orthodontic care. We are committed to outrageous quality with exceptional service – but don't just take our word for it.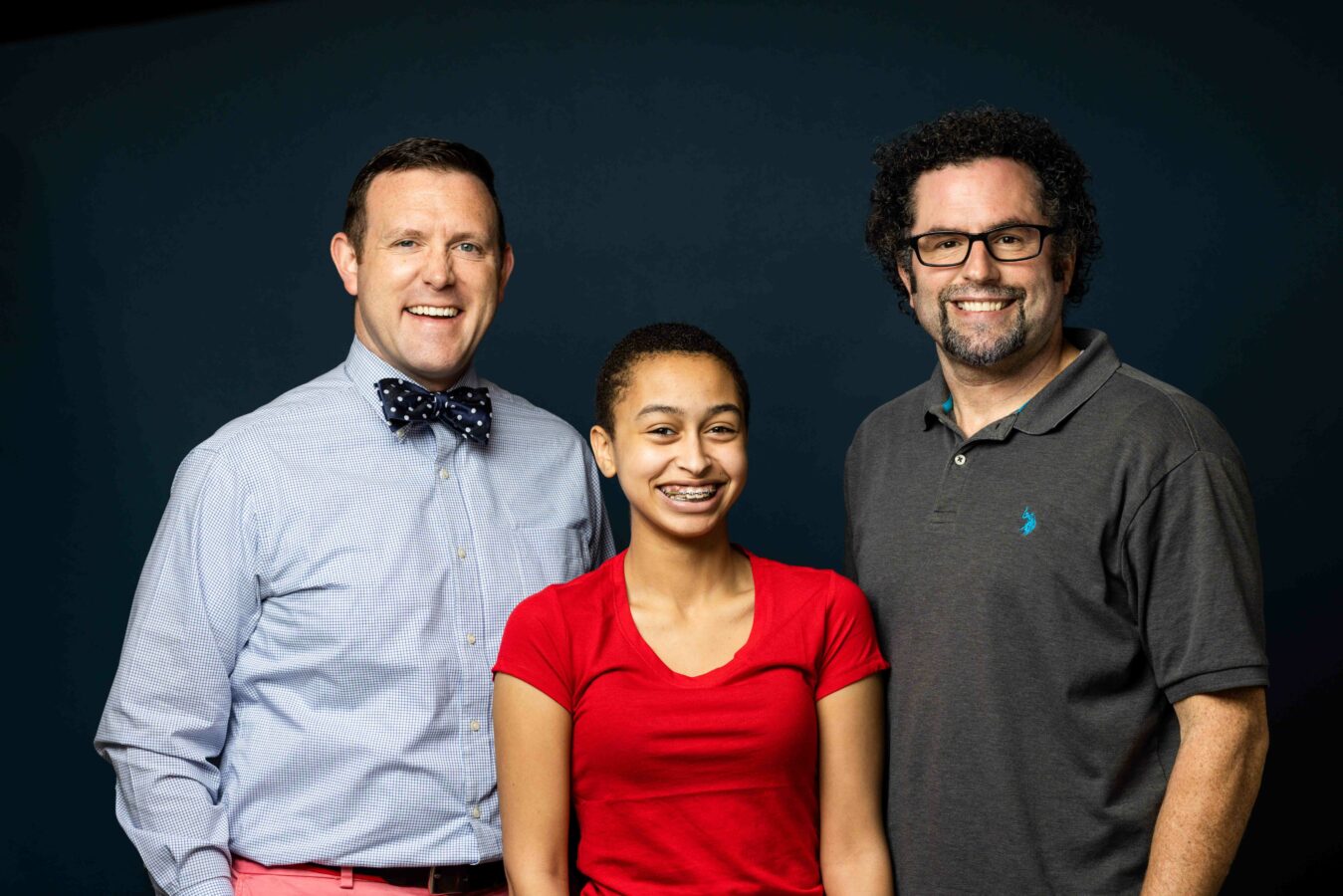 These Kind Words Make Our Day
We work hard to make our patients happy and these words affirm the work we put in each day. We hope they show the many different aspects we consider when working with patients including quality care, patient experience, and excellent results.
Ira Emmerling
Sara Santana
10/10 recommend Bates Orthodontics. Their staff is so accommodating on making sure you can get your appointment at a convenient… time to work with your schedule. The girls up front are always so sweet and kind, and remember you when you come in. They're also incredibly helpful if you call and have questions. Jenny was phenomenal and wonderful to work with. She gives you all the options for payment methods and explains the process thoroughly. Dr Bates gave me an better diagnosis and different treatment options than any other practice I had checked out prior. Also, couldn't beat the price quote. Hands down more reasonable than any other orthodontist I'd gotten a consult with. Read Moore "Raven Newman"
Raven Newman
I absolutely love the service I have at the Glen Allen location! Everyone is so accommodating and polite! You guys… rock! Read Moore "Christy Grigg"
Christy Grigg
Definitely the best Orthodontist around. The staff is amazing and always makes sure you're comfortable! They are also fast and… efficient- my appointments usually only take 15 minutes! I would recommend this orthodontist to anyone. Read Moore "Sophie Wilson"
Sophie Wilson
Katelin Heim
Being the newest employee at Bates Orthodontics, I was excited to join a team that I have heard so many… great things about. Everyone was so welcoming and have been every day since. I can see why so many people enjoy receiving treatment here. Dr. Bates is beyond knowledgeable and stays up-to-date on any new orthodontic treatments. I have never been in an office that cares so much about their patients' wants and needs. I am so happy to be joining this family and helping patients feel confident with their smile. Read Moore "Sarah Moore"
Sarah Moore
I have been working for Bates Orthodontics for almost 4 years now. From day one is was nothing short of… an amazing team and positive environment. I went through braces and recently had them taken off this past fall. Not only do my teeth look great, but it also brought back more confidence in myself. I have been showing off my smile everywhere since!! Dr. Bates is extremely professional, knowledgeable, and caring. He really takes the time to work with each patient and their needs. He truly goes above and beyond. I love being apart of the Bates Braces family! Read Moore "Jennifer Cutright"
Jennifer Cutright
Very friendly staff, super helpful. They made my visit quick and painless.
Jeffolomew