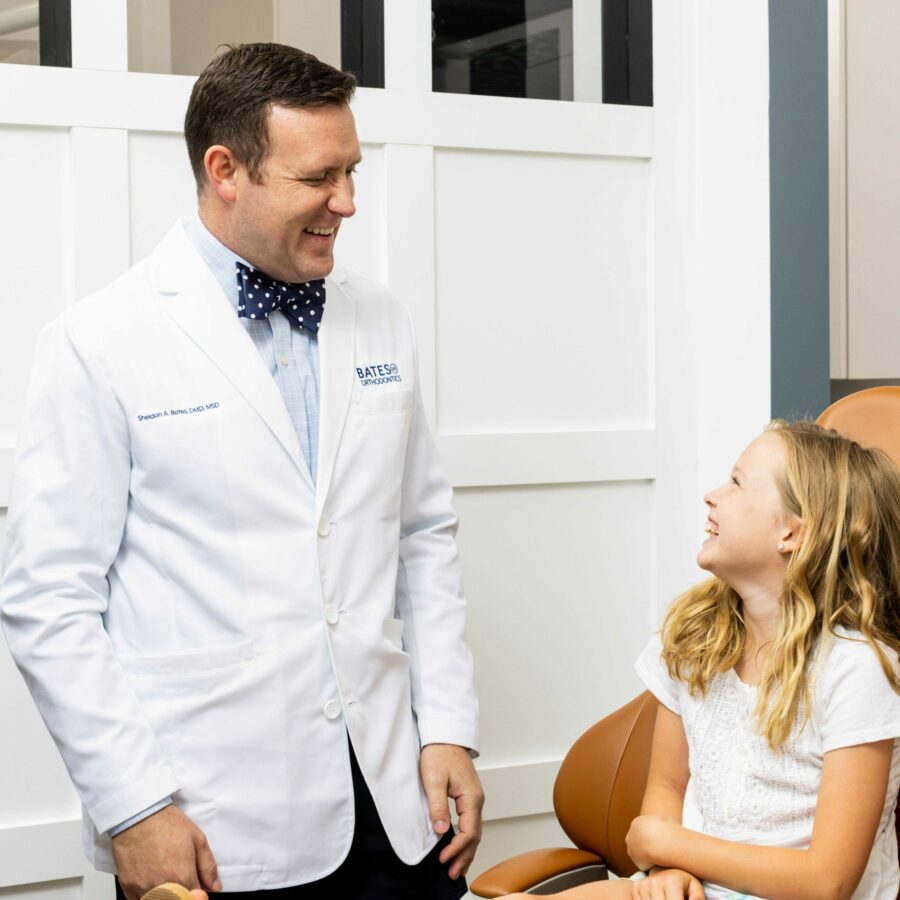 How much do braces or Invisalign cost?
We get that question all the time! Check out our cost calculator below to see how braces or Invisalign can fit into your budget.
We believe orthodontic treatment is a valuable investment in the overall dental, medical, and psychological well-being of children and adults. That's why we don't want financial considerations to be an obstacle to obtaining this important health service.
We have a number of financing alternatives available to make orthodontic treatment fit into your budget. Before treatment begins, you'll know what to expect.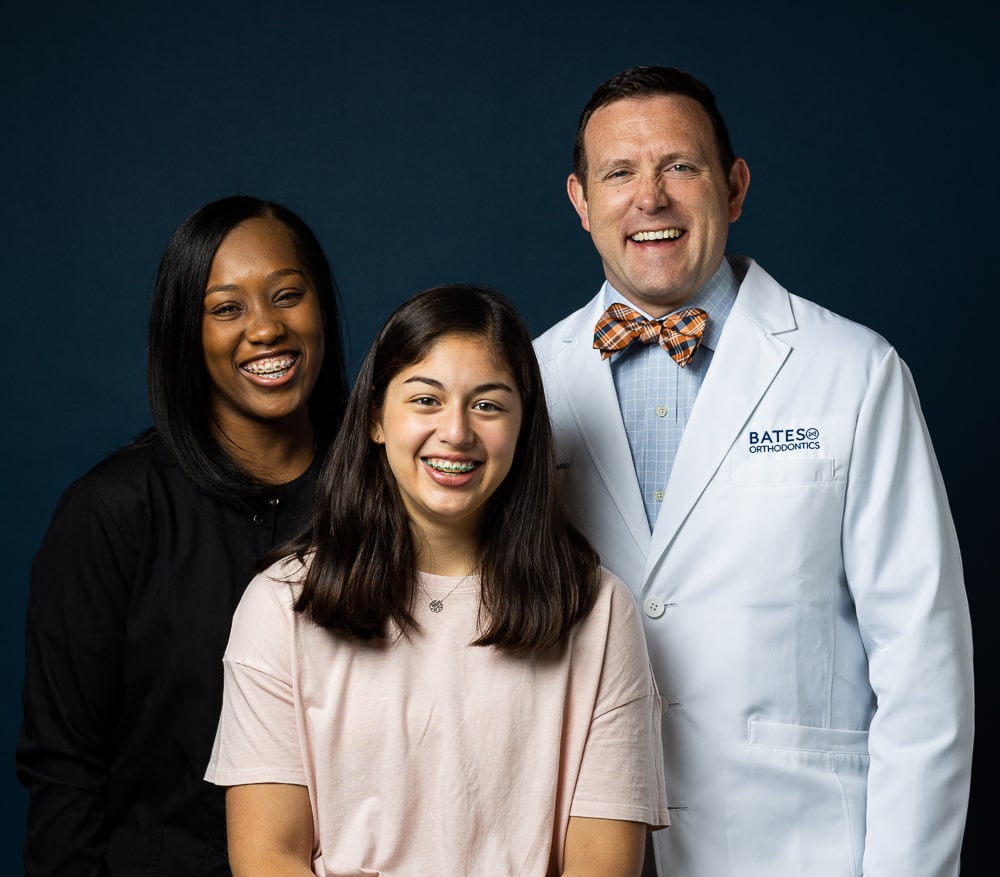 We Believe in Transparency
We want you to have all the information you need to make the best decision for you and your family. We understand that an investment in orthodontics is a big one and we want to assure you that we will be a good partner.