See Why Our Patients are Raving
At Bates Orthodontics, we're reimagining orthodontic care. We are committed to outrageous quality with exceptional service – but don't just take our word for it.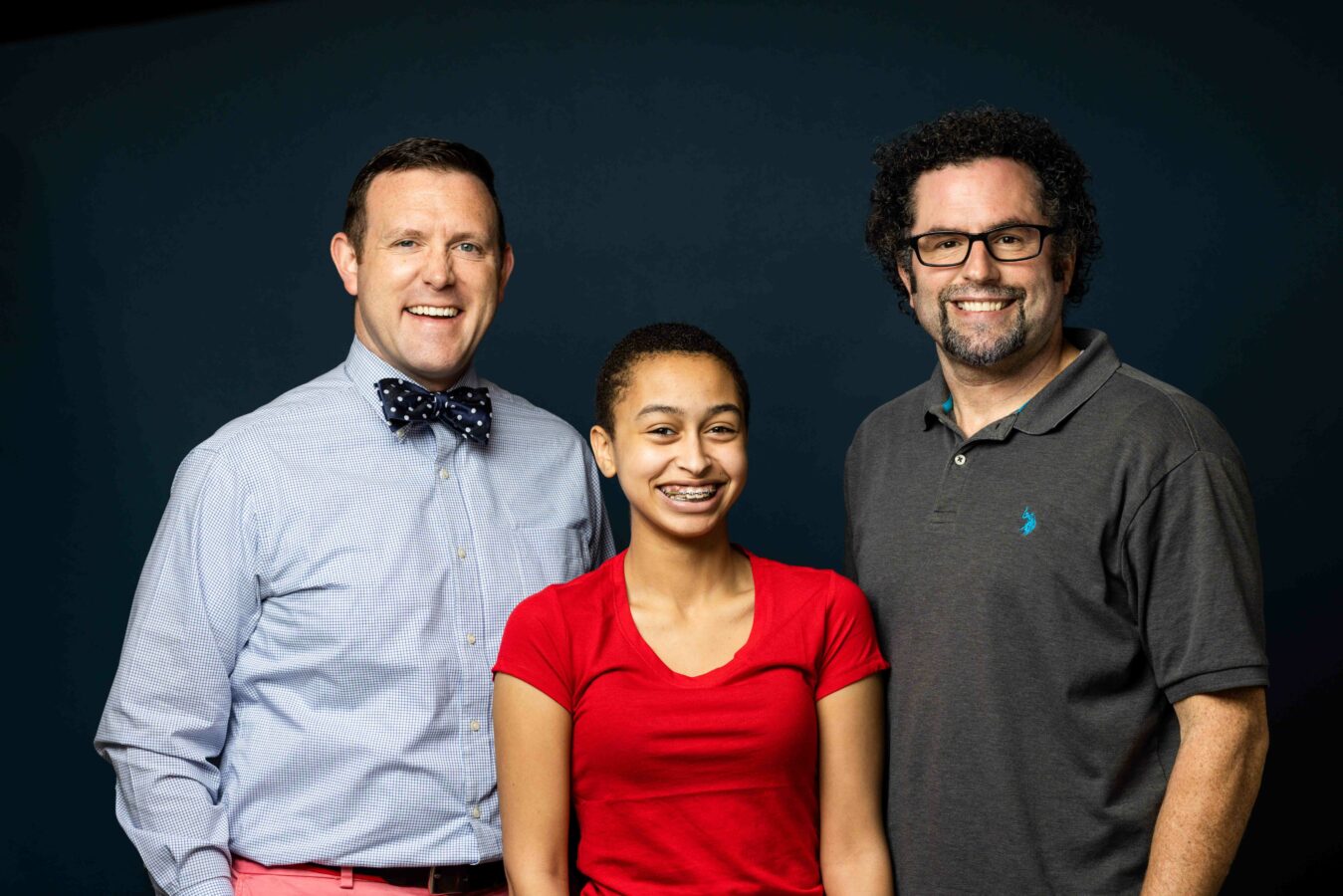 These Kind Words Make Our Day
We work hard to make our patients happy and these words affirm the work we put in each day. We hope they show the many different aspects we consider when working with patients including quality care, patient experience, and excellent results.
Vannessa was great!! Office was clean and all staff was professional and efficient!
rosaura arriola
Had braces in high school but never went through with wearing the retainer after. My teeth shifted and I started… getting gaps in my teeth. Dr.Bates and his staff are amazing and went step by step on the process for Invisalign. Made me feel comfortable and excited to see how this process goes! ❤️ 🙌🏽 Read Moore "Vannessa Gilchrist"
Vannessa Gilchrist
Tab Lewis
Katelin Heim
Beatriz Torres
Was pleasantly surprised by the wonderful staff, who were very friendly and made me feel at ease. Also loved their… treatment options and was able to find one that worked well for me Read Moore "Amy Guzulaitis"
Amy Guzulaitis
Extremely professional and thorough. Very friendly staff and convenient location.
Sarah Melville
Amazing orthodontist great staff make you feel very comfortable so far I've gotten great results
Antonee Morton
Everyone here is so friendly and professional. Both of my kids have gotten braces with Dr. Bates and they have… done an amazing job. With so many offices to choose from, they are always convenient. We especially love working with Taniqua! Read Moore "Stephanie Rowan"
Stephanie Rowan