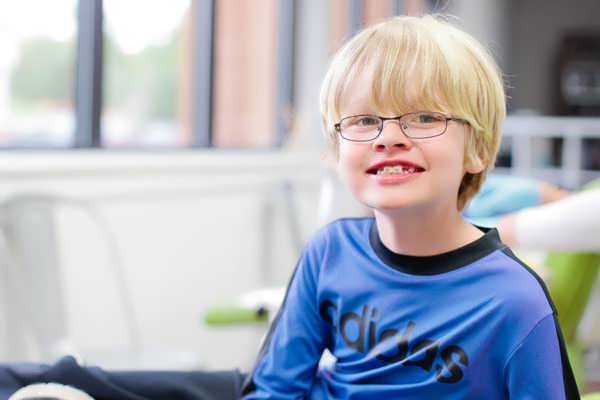 Your first visit is free of charge and obligation and will last approximately one hour. You'll meet with our treatment coordinator to discuss your needs and concerns. Dr. Bates will perform a brief exam, explain his findings, and offer recommendations for treatment. If the timing is appropriate for treatment to begin, you will also be provided with information about costs and payment options.
If Dr. Bates believes it's necessary, we'll take one panoramic X-ray at your first visit. We'll use this to evaluate the progress of tooth eruption, screen for any disease of the jaw bones, and assess the levels of bone supporting your teeth.
We're cautious about our use of X-rays and take them only when needed. However, the level of radiation is low due to our use of digital sensors that produce the same image as old film with less radiation.
Is orthodontic treatment needed?
Is treatment needed now, or should it be delayed until appropriate growth, tooth eruption, or other factors have occurred?
How long will treatment take?
How much will treatment cost?
What are my payment options?
Completed New Patient Health History Form and Signed Notice of Privacy Practices

Links will be emailed or texted to you once you make your appointment

Dental insurance card
Any questions you have