We are convinced we have the best jobs in the world and love watching smiles come to life. We would be honored to help you achieve the smile of your dreams.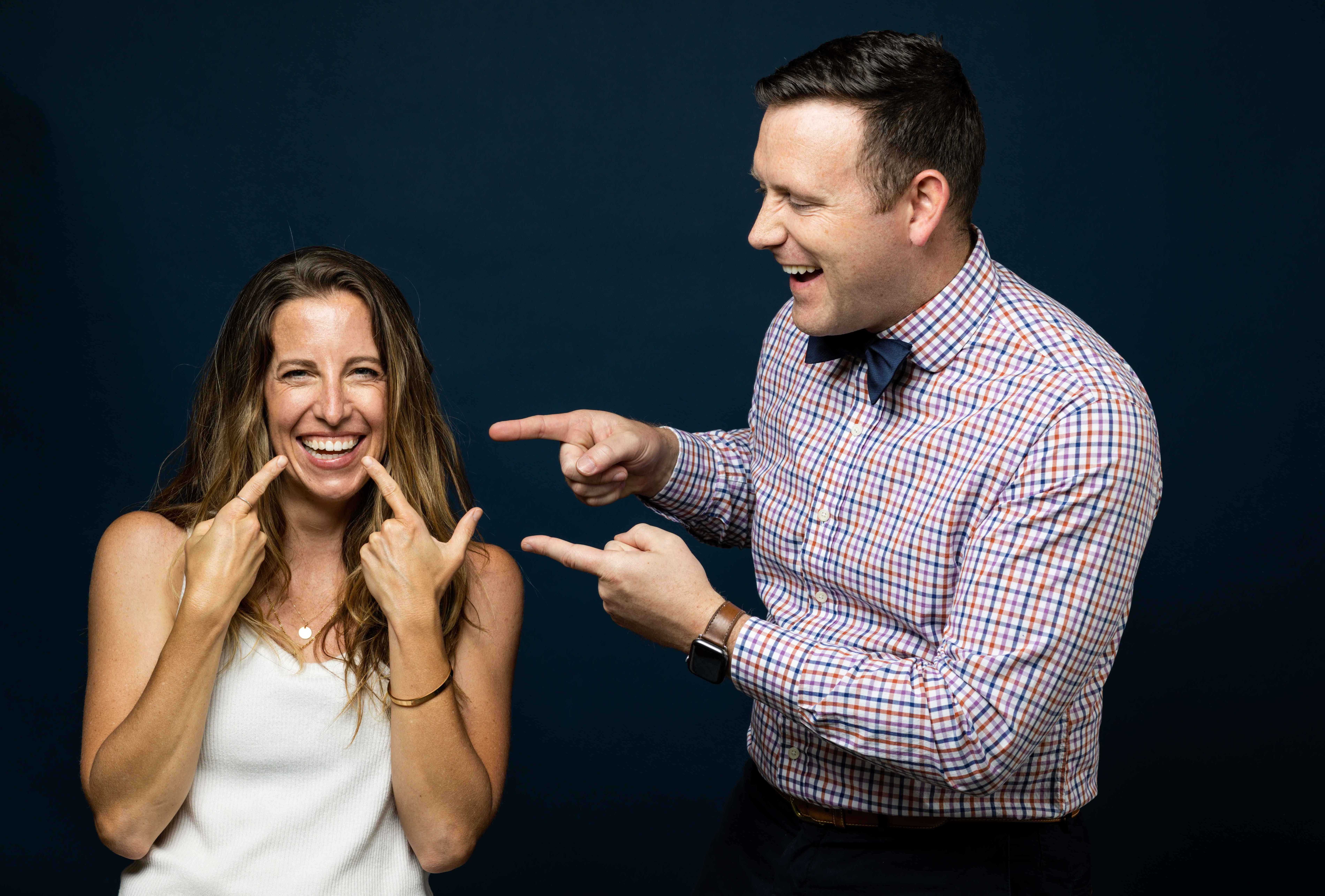 We have been creating award-winning smiles in Richmond since 2012. In this time we have seen thousands of lives change and we are thrilled to be a part of the journey. We will forever count our patients and staff as family.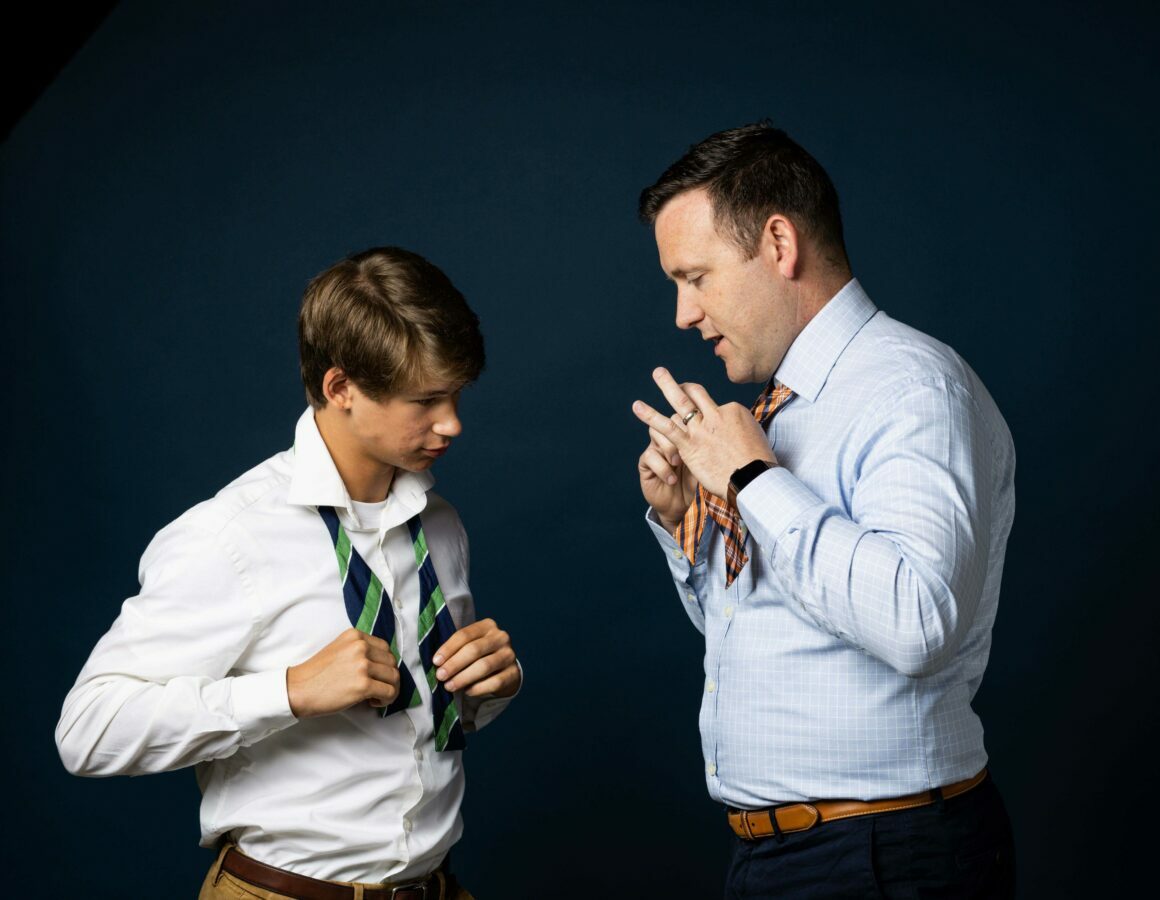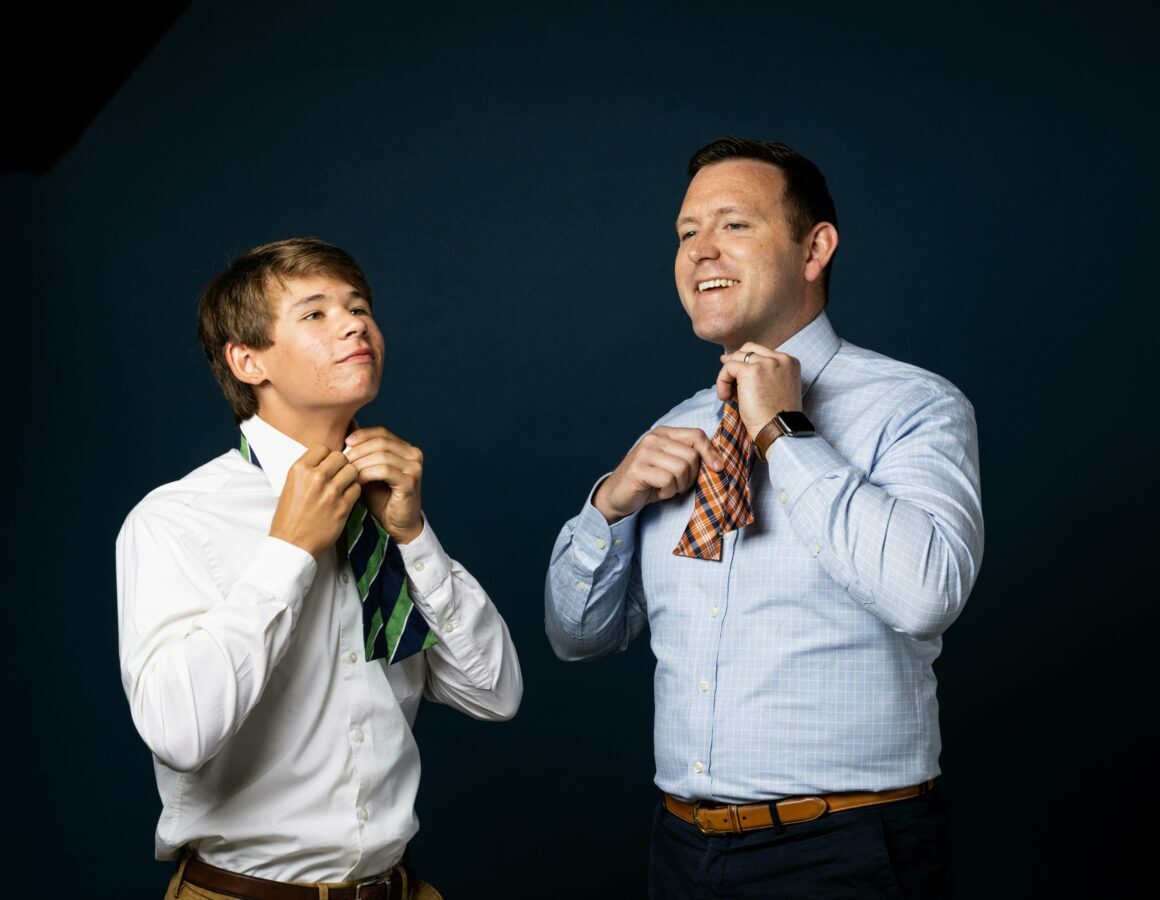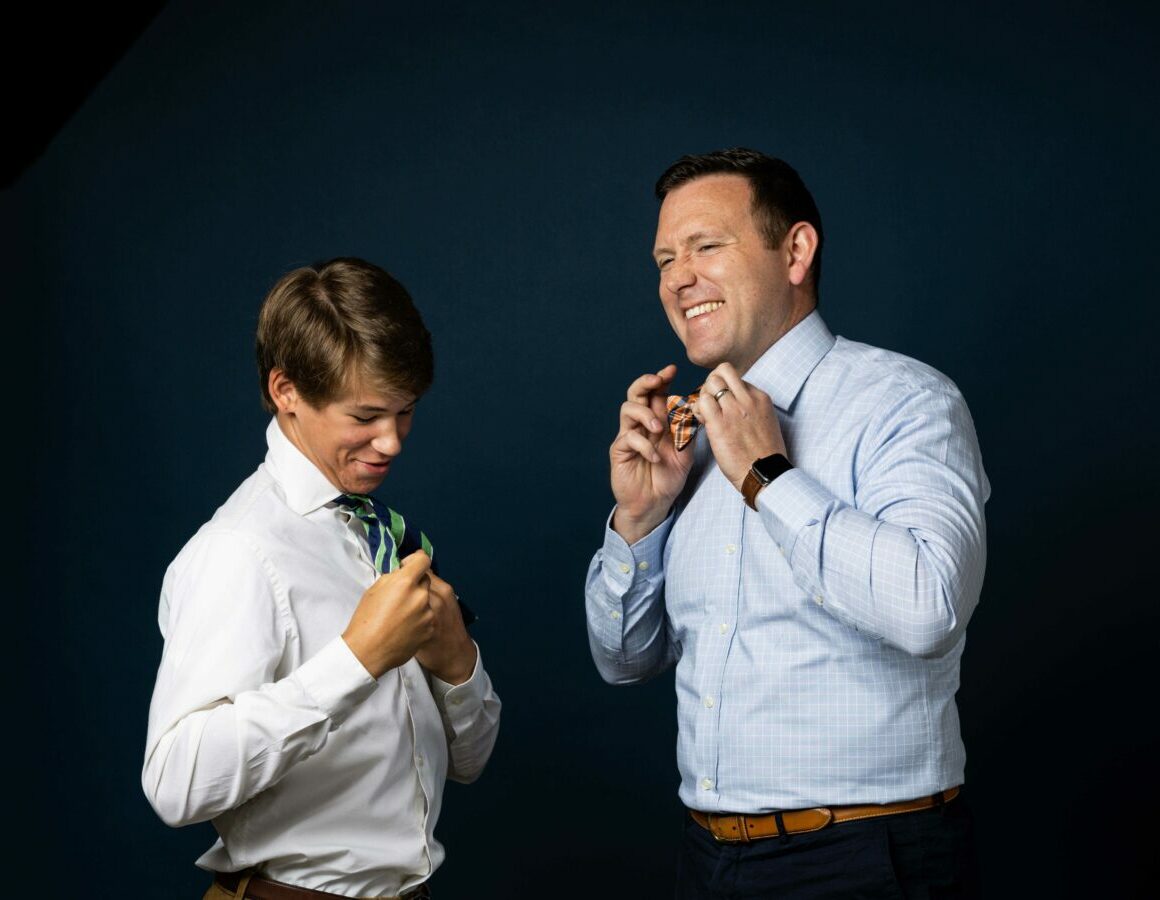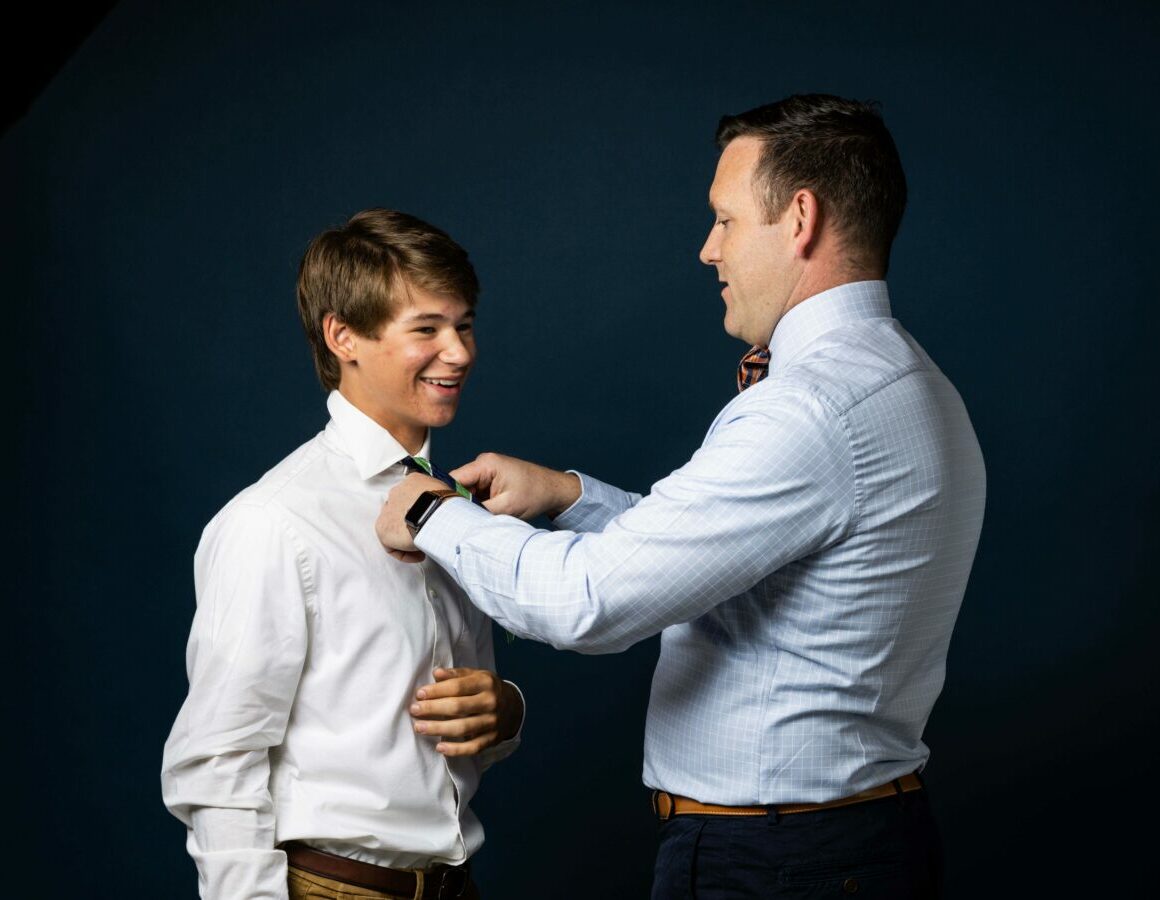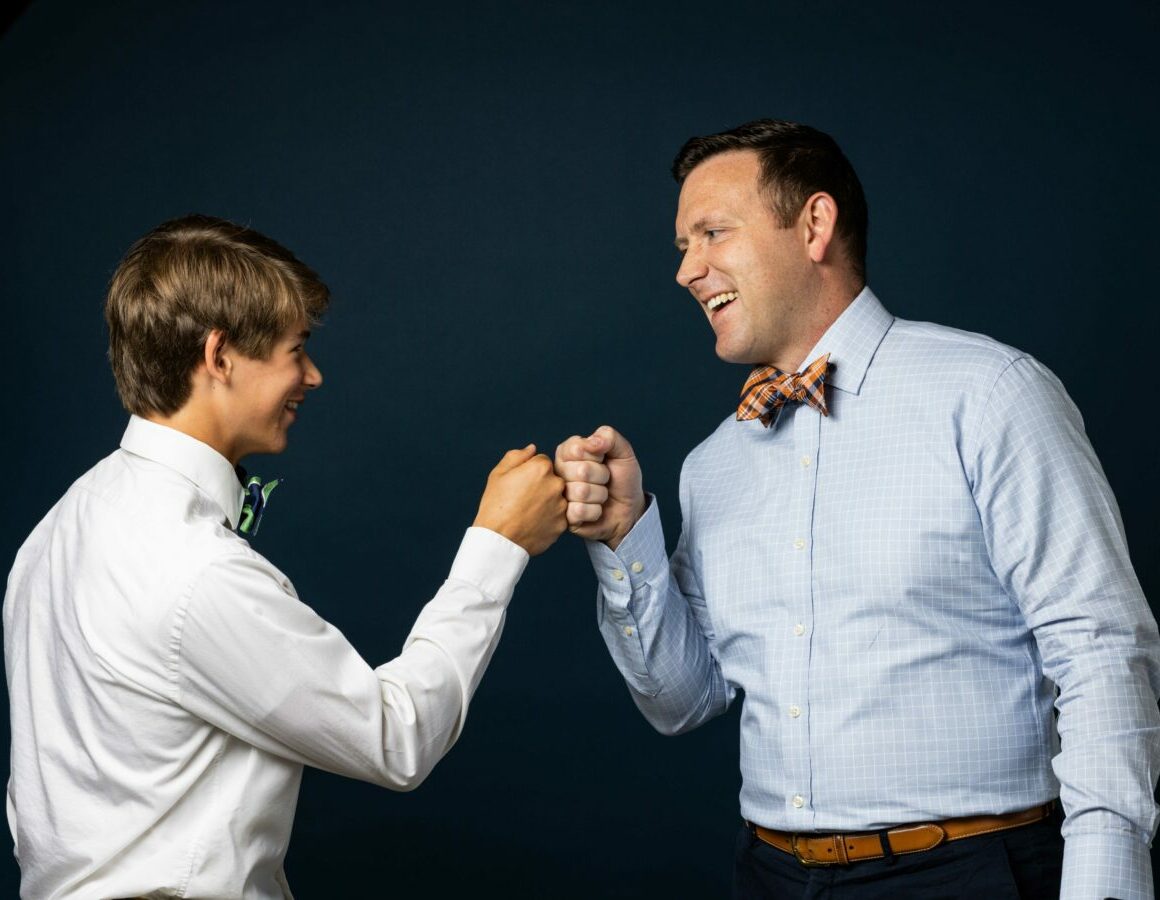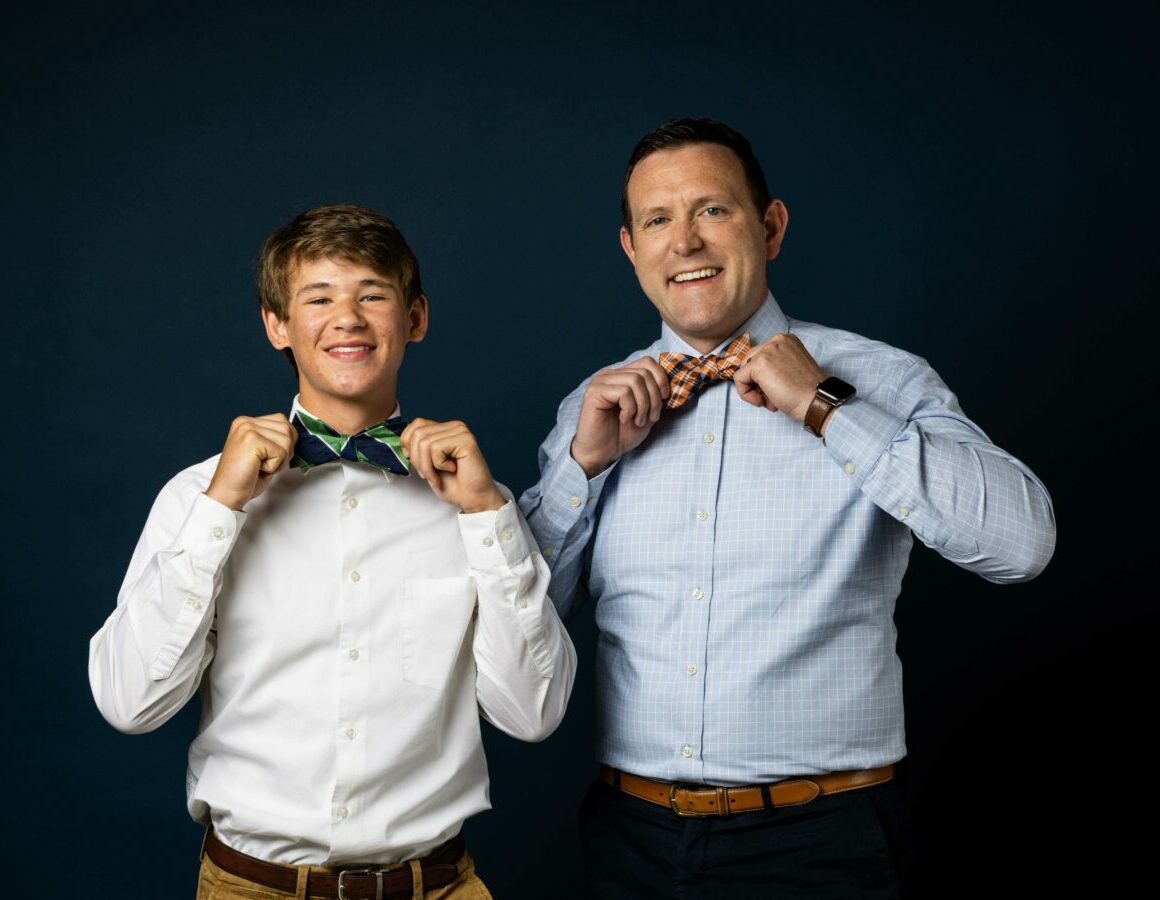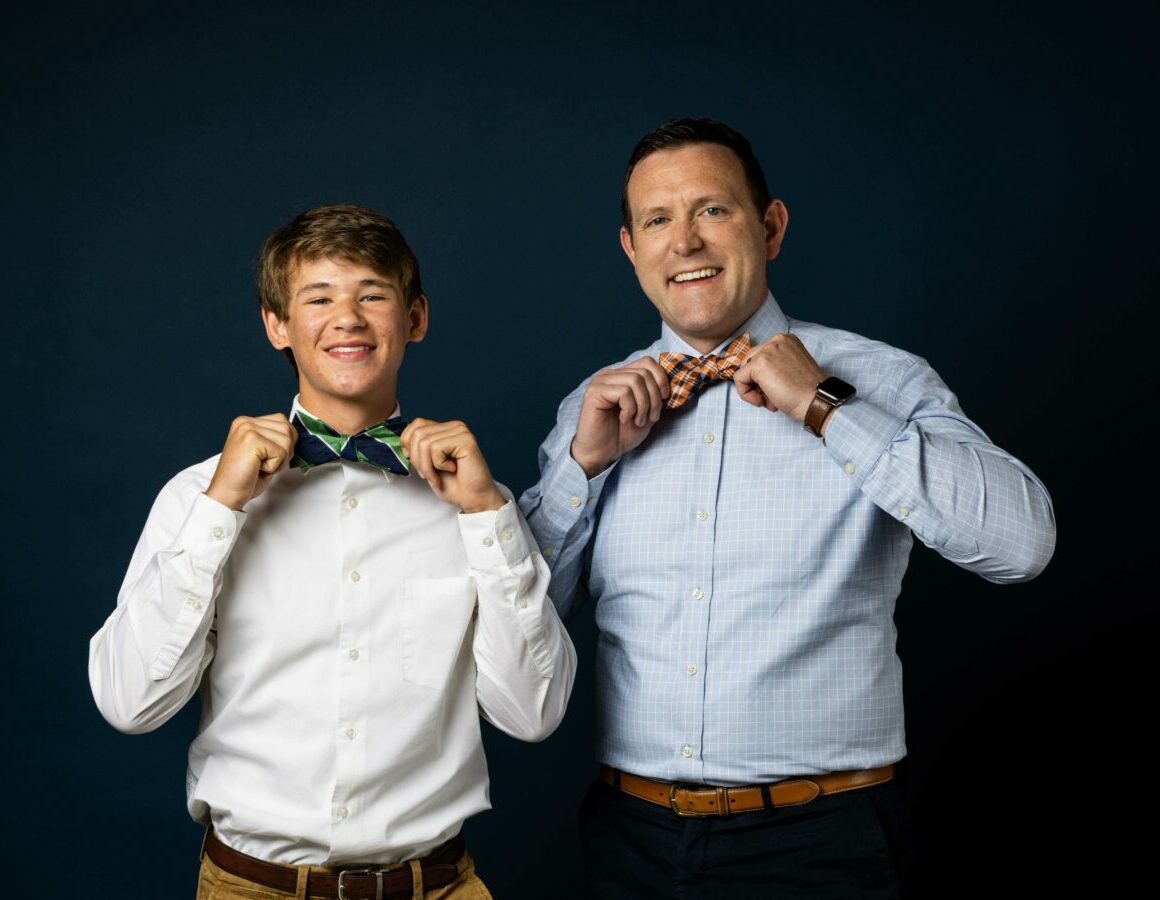 A Great Smile Can Change a Life
Have we cried tears of joy with patients? 100% What a joy and privilege it is to bring a smile to life and know it will be shared with the world.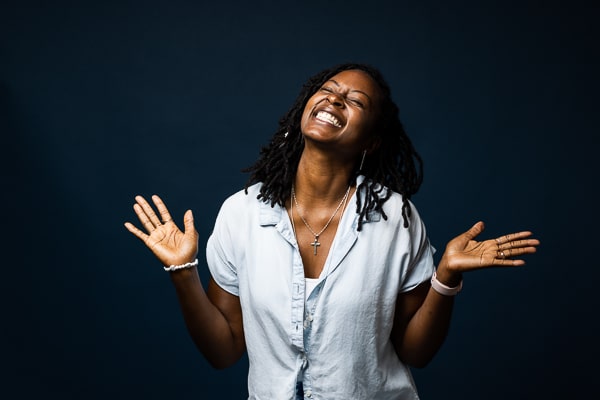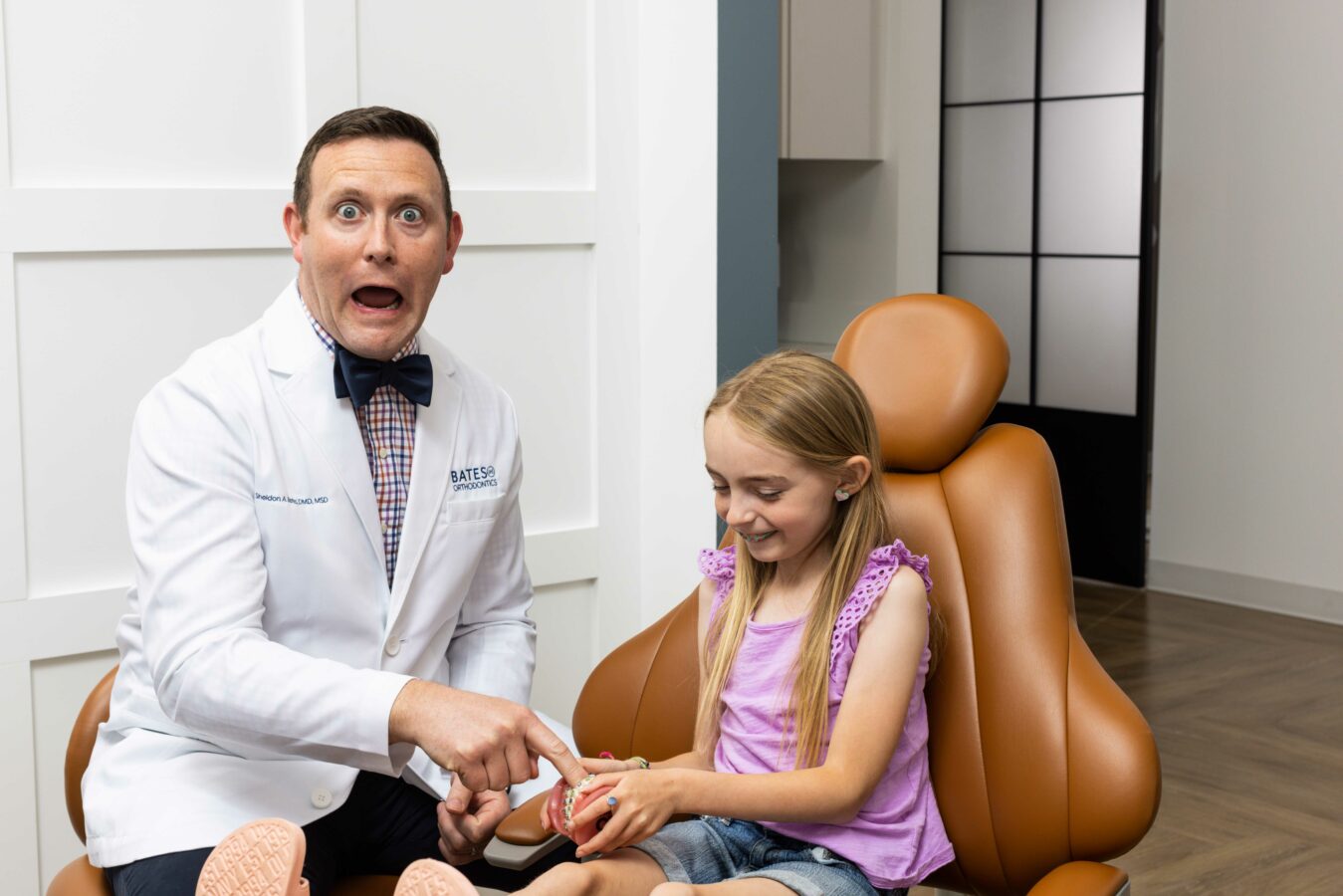 We Don't Take Ourselves Too Seriously
We are committed to excellent work, and we love it, but we definitely know how to have fun. As we enjoy our time with each other and with our patients, not only will your smile be great at the end of your journey, but you'll smile along the way, too!

Highly recommend Bates Ortho. My whole family loves them.
DAVID BLANCHARD
Bates Orthodontics is the absolute best! We are beyond pleased.
NICOLE UKROP
Dr. Bates and his team made the process incredibly easy. I love my new smile!
LIZ THOMSON
Dr. Bates and staff are committed to both patient care and overall experience.
TREMETRIS HARRELL
Everyone is so kind and happy. It's like a little family and I just love them!
ALEXIS DADDIO
You have lots of choices for how you can achieve your beautiful smile. Dr. Bates is skilled in using innovative orthodontic tools to weave your personal preferences into your treatment plan.