Bates Orthodontics Reviews
TESTIMONIALS FROM OUR PATIENTS
RICHMOND'S TOP RATED ORTHODONTIST
We pride ourselves in being one of the top rated orthodontists in the Richmond, Virginia area. We are also a Platinum+ Invisalign Provider serving West End, Mechanicsville, and Chesterfield.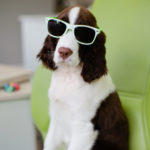 REVIEW US ON FACEBOOK
If you have had a great experience as a patient of ours, please share your experience on our Facebook page!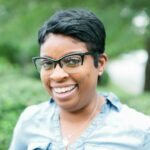 REVIEW US ON GOOGLE
The best compliment we ever receive is a referral from patients to both friends and strangers. We would be honored if you would share your experience on Google. Select your location to leave a review.