See Why Our Patients are Raving
At Bates Orthodontics, we're reimagining orthodontic care. We are committed to outrageous quality with exceptional service – but don't just take our word for it.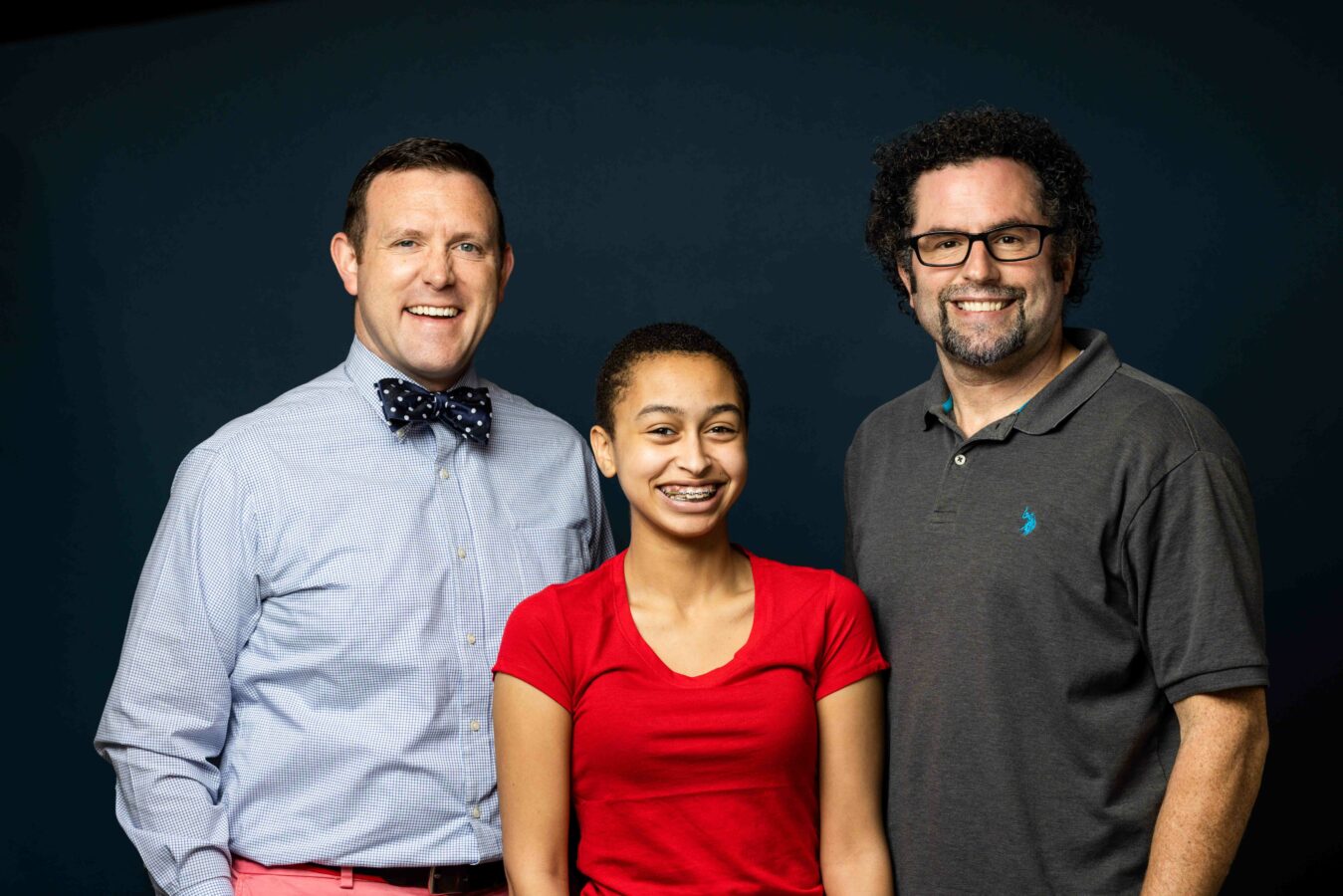 These Kind Words Make Our Day
We work hard to make our patients happy and these words affirm the work we put in each day. We hope they show the many different aspects we consider when working with patients including quality care, patient experience, and excellent results.
Katelin Heim
Sophia Edmunds
Outstanding, professional, caring staff that answered all my questions and took very good care of me and made sure I… was completely comfortable and understood everything that was going to happen throughout the process. Caring receptionist that was professional and welcoming from the moment I walked in and not only helped me with everything, but was able to help the Spanish only speaking parents that had brought their child in for their appointment. They are very military friendly and can work with almost any budget you have. Read Moore "Allan Gilchrist"
Allan Gilchrist
TQ is great:), great service, makes the braces experience fun and enjoyable. 10/10!
Caleb Jenkins
Dr. Bates and his staff are so friendly and welcoming, you feel so comfortable as soon as you walk in.… They've made Invisalign so easy, and I'm so happy with the results! Dr. Bates made it easy for me to fit appointments into my hectic schedule. It's awesome having a smile that I'm proud to show off! Read Moore "Elizabeth Thomson"
Elizabeth Thomson
Angelique byers
E Wood
Debbie Lloyd
This dentist office are the best I have been to. They are very friendly and kind. I recommend them to… anyone who needs an Orthodontis. My daughter got her braces and it took no time for approval nor did it take long for the braces to be installed. Keep doing what your doing Bates Orthodontis Read Moore "Portia Smith"
Portia Smith