See Why Our Patients are Raving
At Bates Orthodontics, we're reimagining orthodontic care. We are committed to outrageous quality with exceptional service – but don't just take our word for it.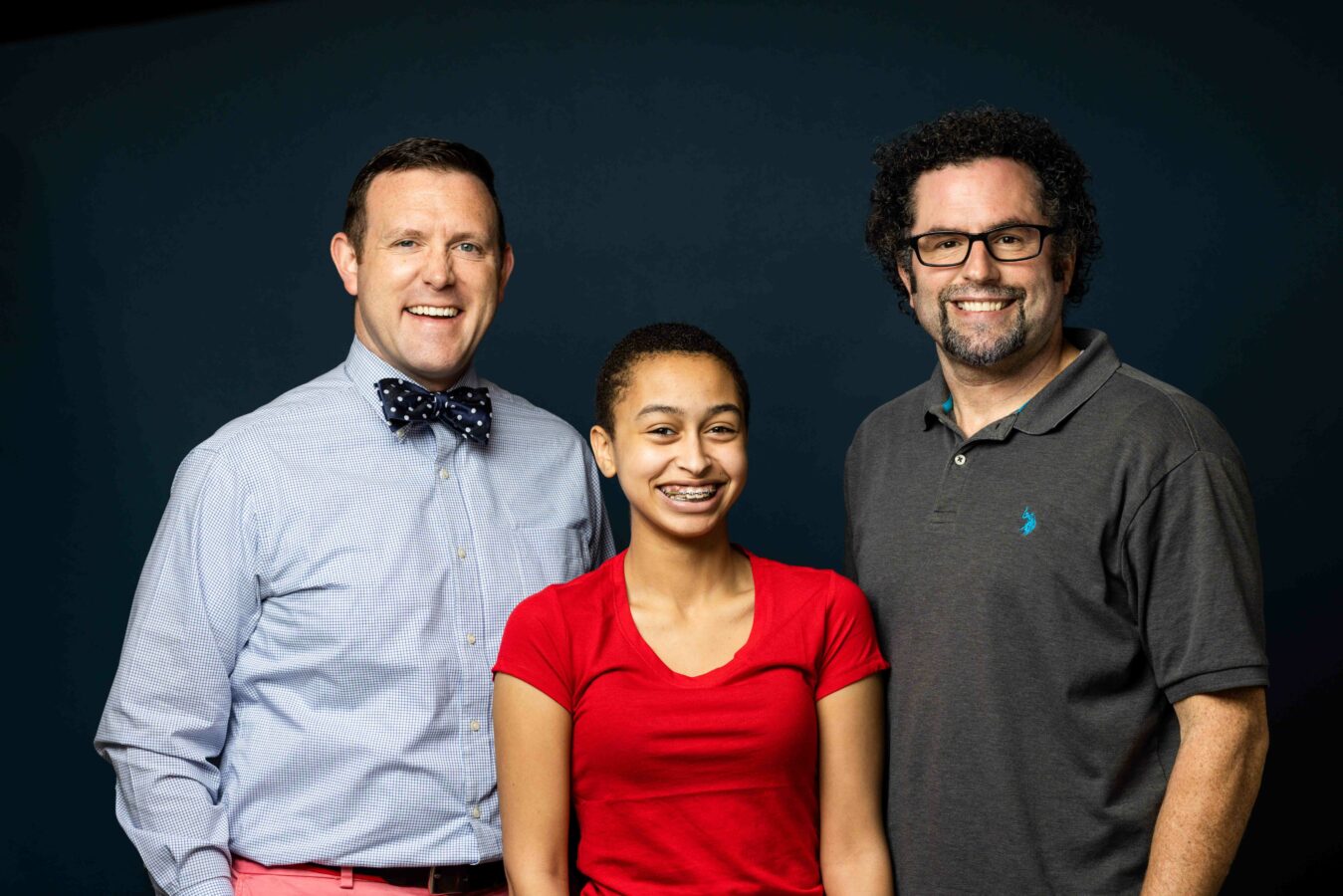 These Kind Words Make Our Day
We work hard to make our patients happy and these words affirm the work we put in each day. We hope they show the many different aspects we consider when working with patients including quality care, patient experience, and excellent results.
Best staff & service around! Dr. Bates and his team are friendly, professional & will make your orthodontic experience a
…
great one!
Sarah Forest
We had a great experience today at Bates Orthodontist! My daughter got braces and Taniqua was amazing. She really made
…
my daughter feel comfortable and explained everything in detail.
Kathryn Jenkins
Tarike Cosby
Great staff, great ortho experience, great atmosphere, thanks again Dr. Bates and everyone at the office.
Sue Beckman
We were referred by my dentist, Faryl Hart for vraces. I can't say enough nice things about this place. There
…
is even a therapy dog for anxious kids to keep distracted. Everything was explained thoroughly and they have in house financing which helps a lot. I can't say my daughter enjoys going but I am highly impressed with the friendly staff and in less than 6 mon t hs her teeth are very noticably straighter.
Sarah West
veronica berkley
Bates Orthodontics is simply the BEST!! From the office, to the staff & Dr. Bates himself, my family has had
…
a WONDERFUL experience! Dr. Bates has done orthodontic treatment on myself, my husband & now my son. I work in the dental field as a hygienist, & from seeing the results from Dr. Bates' work on several of my patients, I knew he was the right orthodontist to choose for my family. I always encourage my own patients to go for several consultations to find the right fit – make sure THIS place is on your list!
Megan S.
Justin Semo
Staff is friendly and very knowledgeable. Great environment.
Shamika