See Why Our Patients are Raving
At Bates Orthodontics, we're reimagining orthodontic care. We are committed to outrageous quality with exceptional service – but don't just take our word for it.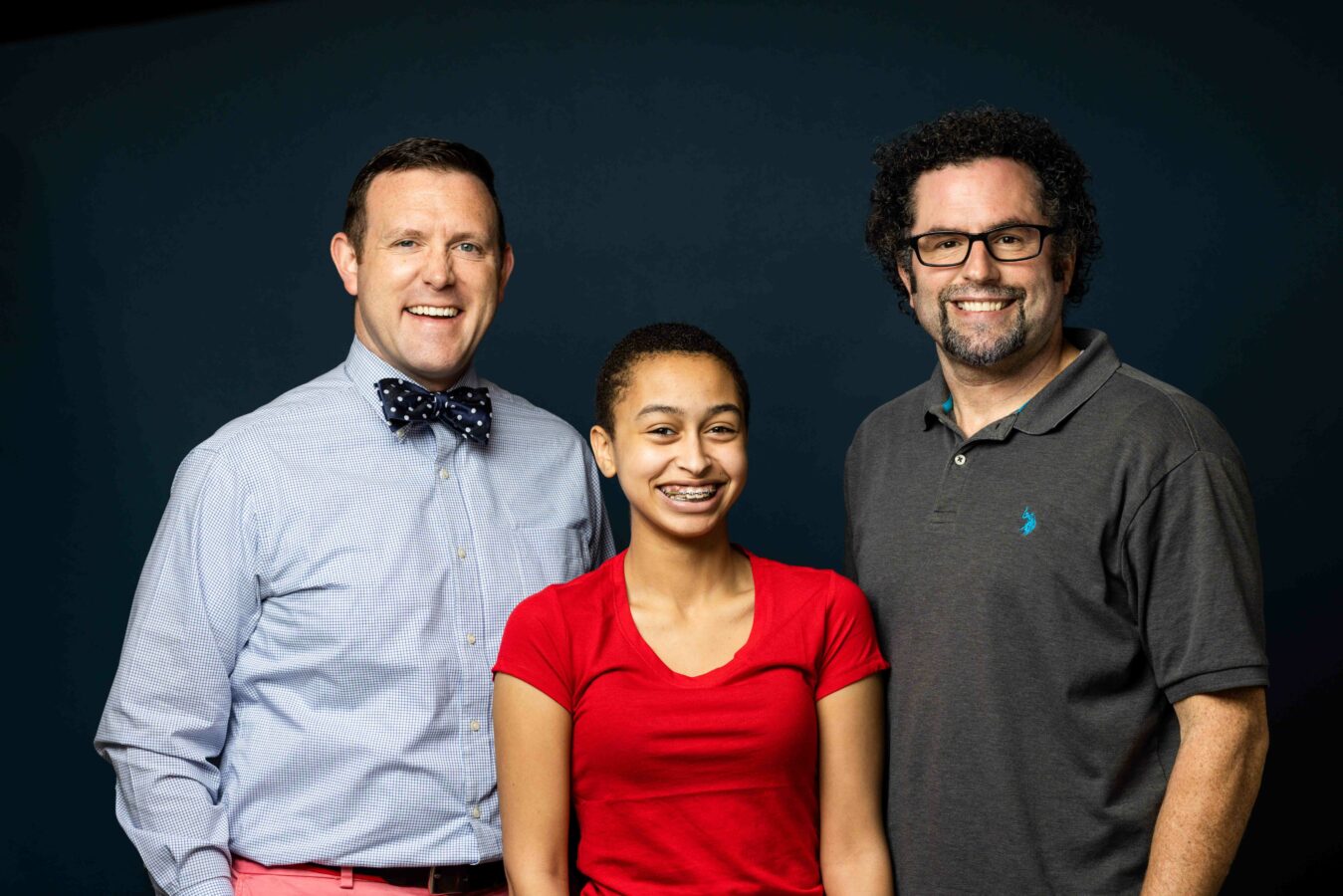 These Kind Words Make Our Day
We work hard to make our patients happy and these words affirm the work we put in each day. We hope they show the many different aspects we consider when working with patients including quality care, patient experience, and excellent results.
The staff at Bates Orthontics is professional and warm, and my child (7 years old) felt very comfortable being there!
Joan Brown
I am so impressed with Dr.Bates and the entire staff. My son and I never have to wait, everyone is… always respectful. We've always been updated on office policy in a convenient uncomplicated way. Grateful, Tiffany Stephens Read Moore "Small Thyme Bites"
Small Thyme Bites
Jason Williams
The whole team is great and TQ is AMAZING!!!!!!
_.804.boogie._
Counselor Mom
Alex Thomson
Wonderful staff. We love Dr. Bates!
Angie Stazenski
Absolutely love it here! The staff are very knowledgeable and charismatic. I definitely recommend anyone in need of an orthodontist… to come see Dr. Bates! Read Moore "Holden"
Holden
The staff is very friendly and the location is always clean I would highly recommend them to my friends and… family Read Moore "Heilie Sheppard"
Heilie Sheppard