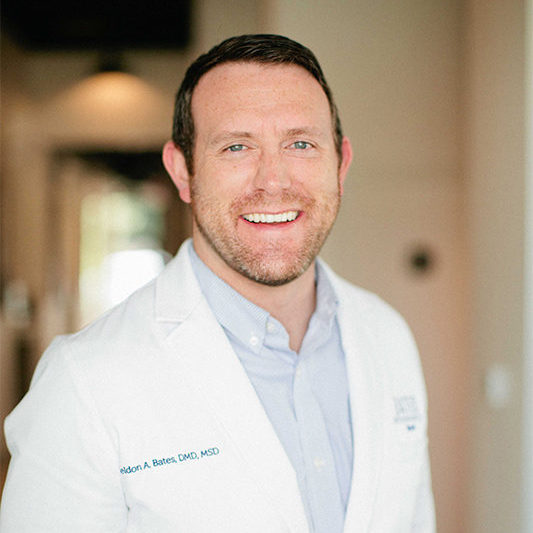 Dr. Bates is a native of South Carolina and graduated summa cum laude with an undergraduate degree in Biology from Wofford College. He later attended the Medical University of South Carolina where he received his DMD degree with high honors and was inducted into the prestigious Omicron Kappa Upsilon dental society.
Dr. Bates received his Master's Degree and Specialty Certificate in orthodontics from Virginia Commonwealth University. During his residency, Dr. Bates fell in love with his wife, Taylor, and together they decided to make Richmond their home. They're active members of the Richmond community and Redemption Hill Church and love supporting local nonprofits, businesses, artists, and the cultural wealth Richmond offers. Dr. Bates is also a current faculty member at Virginia Commonwealth University's School of Dentistry and Orthodontics.
In their free time, the Bateses can be found exploring Virginia and enjoying time with their daughters, Elliott and Collins and pup, Scout. Dr. Bates enjoys working in his yard and will always root for the University of South Carolina Gamecocks and Nebraska Cornhuskers. And we've heard he's up to 72 bow ties in his collection, so you'll be sure to see him sporting one when you visit the office!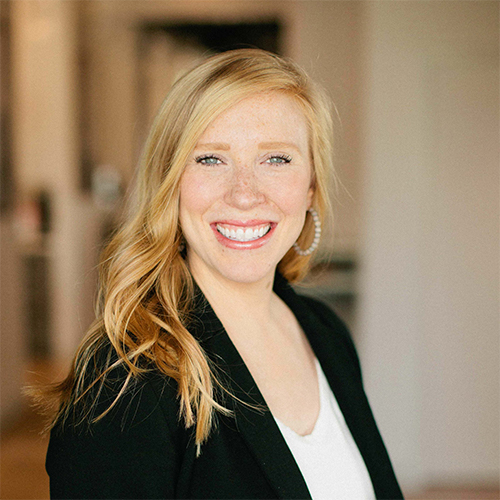 TAYLOR BATES
Managing Director
Taylor is a marketing and certified nonprofit professional with a broad range of experience in hospitality, financial service, and nonprofit organizations. As the Managing Director at our office she oversees all marketing and supervises the Official Office Mascot, Scout. When not working at the orthodontic office, Taylor owns and operates her photography and design business, Taylor Bates Creative. She enjoys spending time with her husband (did you catch she is married to Dr. Bates?) and their daughters. Additionally, she is a sucker for anything chocolate and enjoys house projects.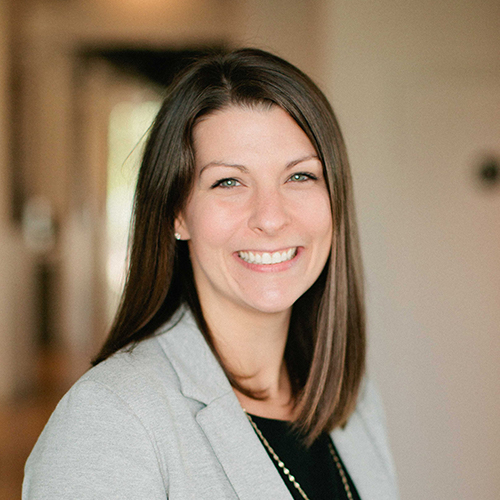 ABBY FULGHAM
Office Manager
Abby was born and raised in Chesterfield. At age 16, she began her dental career with her own orthodontist and later received an Associate's Degree of Science from Richard Bland College of William and Mary. Her passion for learning has allowed her to learn all different parts of an orthodontic office. She has been a true shining star since joining our office. Abby is a jack of all trades in her role as Office Manager and handles all the facets of her job with ease. During her free time, Abby enjoys spending time with her husband, George, her son, Eric.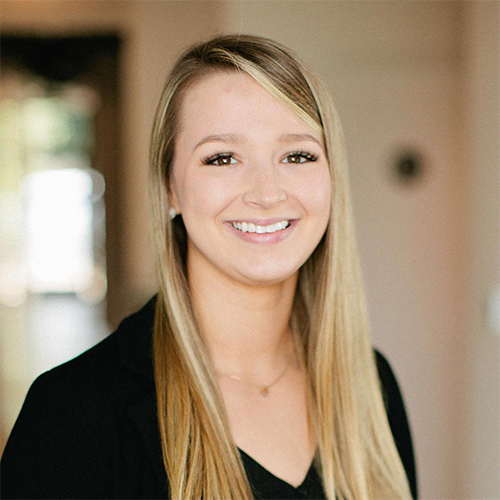 SARAH CLARKE
Patient Coordinator
Sarah is a native of Roanoke and is currently studying psychology at Liberty University Online. Before coming to work at Bates Orthodontics she worked in chiropractic and optometry offices – she loves learning new things. When not at work, she enjoyed exploring new places with her husband, Matt, and their dog, Tank. She is also a huge fan of podcasts and interior design.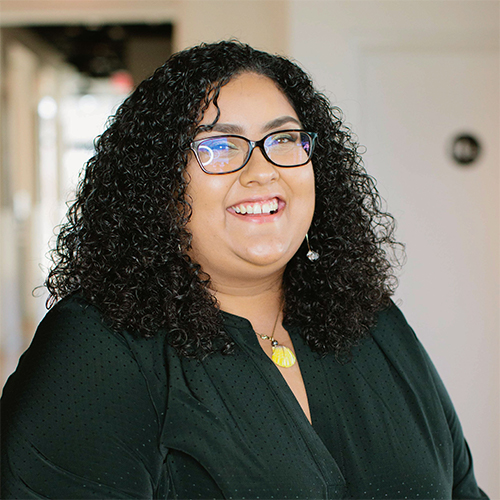 VANNESSA GILCHRIST
Patient Coordinator
Vannessa will be the first one to greet you on the phone or in the office. She is originally from El Paso, Tx, but just moved here from Hawaii. Vannessa just started school for Business in Human Resources. She loves to joke around make people laugh. She also enjoys sightseeing, taking road trips, exploring new places. Be sure to ask her about her love of karaoke and see if she will saranade you next time you are in the office.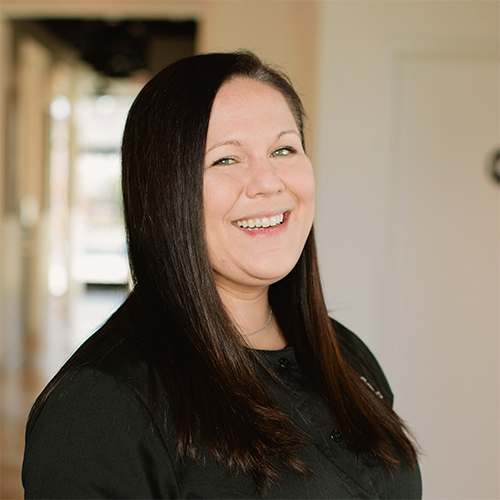 RACHELLE MARTIN
Orthodontic Assistant
Rachelle moved to Richmond from Pennsylvania to further pursue a career in orthodontic assisting. She has nearly a decade of orthodontic assisting experience in both academic and private practice. Rachelle is artistic, loves to work with her hands, and enjoys improving smiles. Rachelle married her husband, Gabe, in 2017, and has two sons, Chase and Tripp. In her free time, Rachelle enjoys house projects and spoiling her dogs.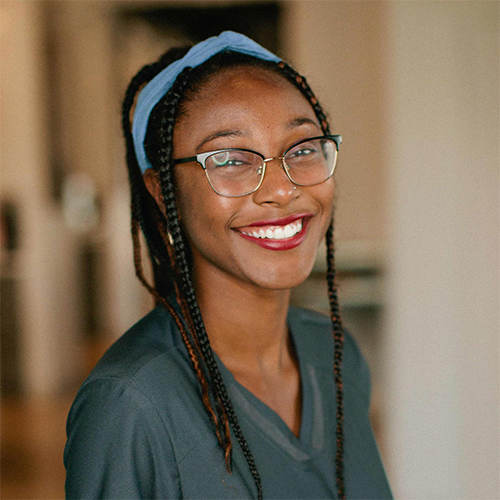 MADISON HACKETT 
Orthodontic Assistant
Madison joined Bates Orthodontics in the summer of 2020. She comes from a teeth loving family – both her mom and dad are dentists! Madison began working as an assistant for her dad when she was 13 and has more than 2 years of orthodontic assisting experience. She hopes to become an orthodontist one day! Madison loves spending time with her family, hiking and reading when she isn't at work.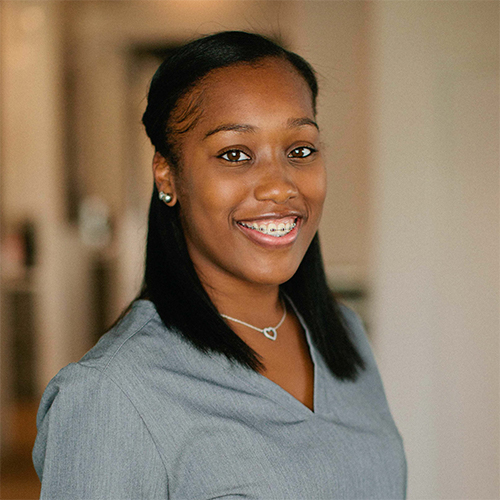 TANIQUA JONES
Orthodontic Assistant
Taniqua is a native of Brooklyn, New York but moved to Virginia when she was 9. She received her dental assisting degree from Fortis but choose to work in orthodontics because of love of kids. Taniqua is always singing in the office and loves to make patients smile. Additionally, she has five siblings and loves spending time with her family and her pup, Millie. Taniqua also loves theatre and checking out rock bands with her fiancé.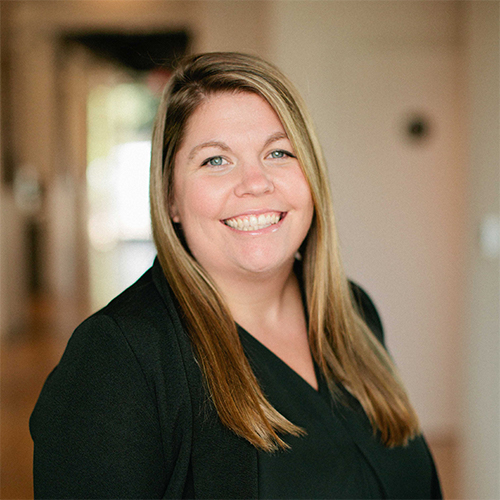 JENNY CUTRIGHT
Treatment Coordinator
Since joining our office, Jenny has jumped right in and learned all about orthodontics. This ability allowed her to move from Patient Coordinator to Treatment Coordinator. She enjoys being able to explain the technical aspects of treatment and helps patients understand their treatment options. Outside of the office, Jenny enjoys spending time with her family and friends, especially her husband, JT, and daughter, Rylee.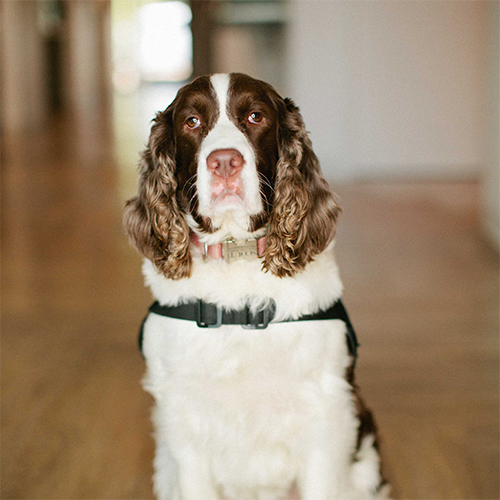 SCOUT
Therapy Dog
Scout is an English Springer Spaniel and our certified therapy dog. Scout is the first dog Dr. Bates has ever owned. Taylor, Dr. Bates' wife, is third-generation English Springer Spaniel owner, and Scout is her fourth Springer. Scout's parents are both AKC Grand Champions, and she comes from a lineage with a Westminster Kennel Club Dog Show winner – which just means she is pretty. At the Bates' home, she is likely to be found following around her sisters in hopes she can snag an extra treat.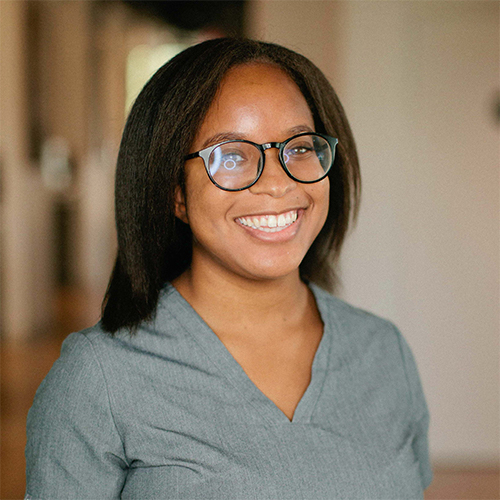 NIC ROBINSON
Sterilization Tech
Nic is a native of Fredericksburg and a graduate of Mary Washington University. She loves working in orthodontics but is also studying to be a nutritionist – we are hoping she can help Dr. Bates with his sweet tooth! Nic enjoys gardening, playing with her cats, and walking the canal path with her fiance.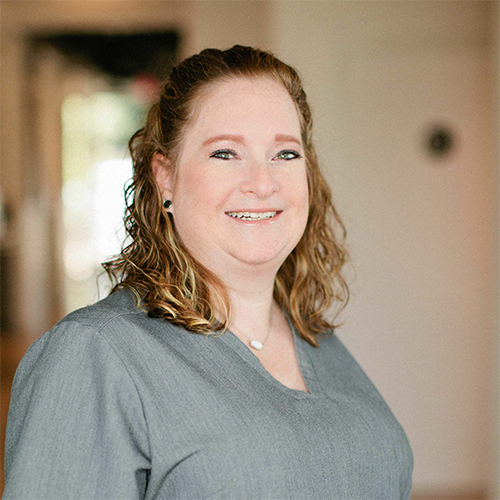 KIM BOSTER
Orthodontic Assistant
Kim is a dental and Richmond-area lifer. She grew up in Chesterfield and now resides in Goochland and has worked her whole career in the dental field. She began working in general dentistry and then moved to orthodontics and has been in the orthodontic field for 22 years. Kim is married to JD and they have two labs, a daughter and a step-son. She enjoys watching her daughter do sports, enjoys going to country concerts, and sitting on the beach.