We use the latest technology and best tools to help you bring your smile to life.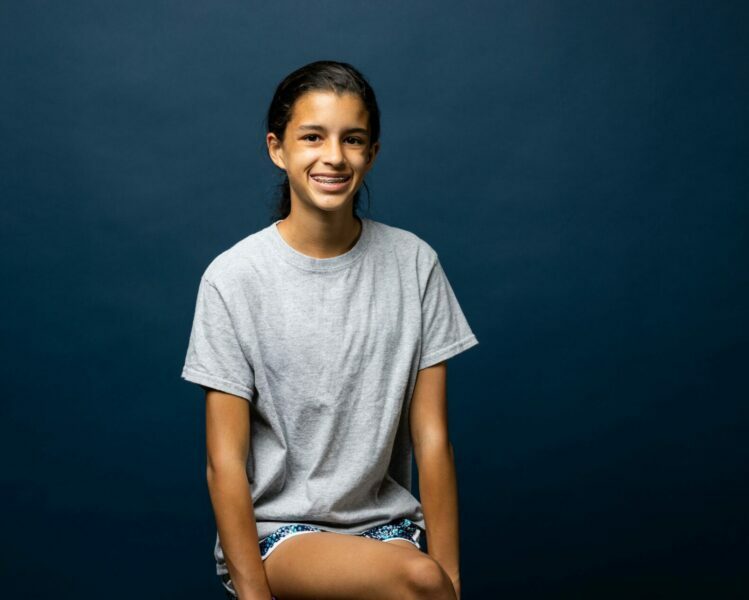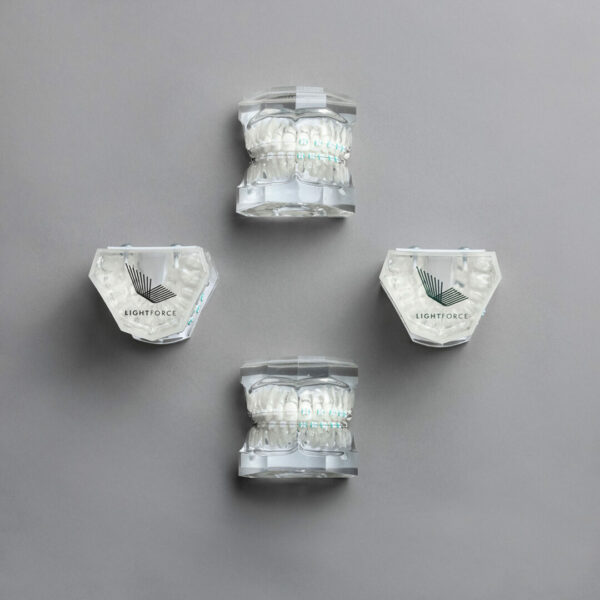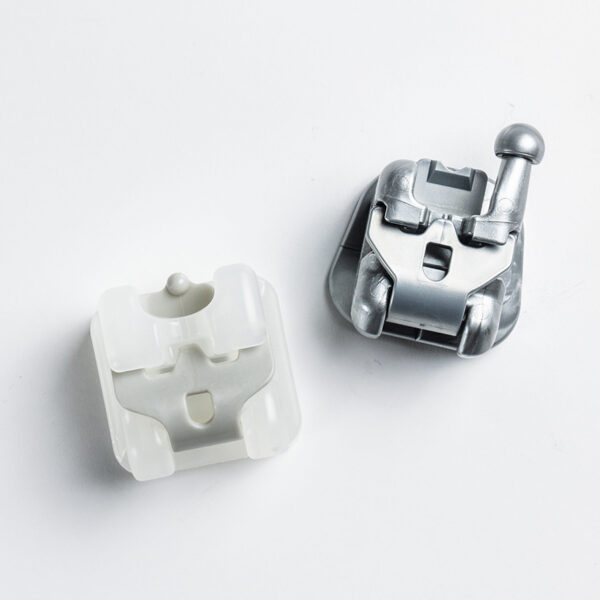 A Wide Range of Services for the Whole Family
At Bates Orthodontics you'll receive exceptional results in a professional and caring environment. We love watching beautiful smiles develop over time and look forward to helping you, or your child, achieve your ideal smile!
Quality Orthodontic Services
The smile of your dreams is more attainable than ever with Dr. Bates' use of the best tools to bring you your best care. Here are some of the orthodontic services our office provides:
Achieve your smile goals with the discreet alternative to traditional metal braces.
LEARN MORE
We are proud to be the first in Richmond to offer this newest innovation in orthodontics.
LEARN MORE
Orthodontic Services for Any Age
Teens
Historically the quintessential teenage years are typically marked by some sort of clunky metal braces. However, now we have many new options that make treatment much shorter and hopefully more enjoyable.
Adults
Gone are the days of braces being just for kids. Many of our patients are adults! There are many new options that provide discreet ways to get you the smile of your dreams. Click here to learn more about Adult Treatment.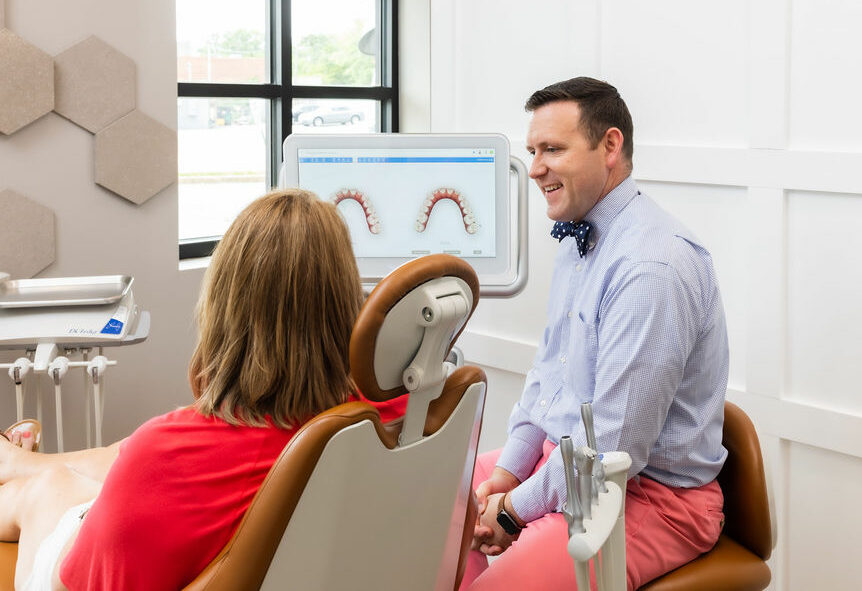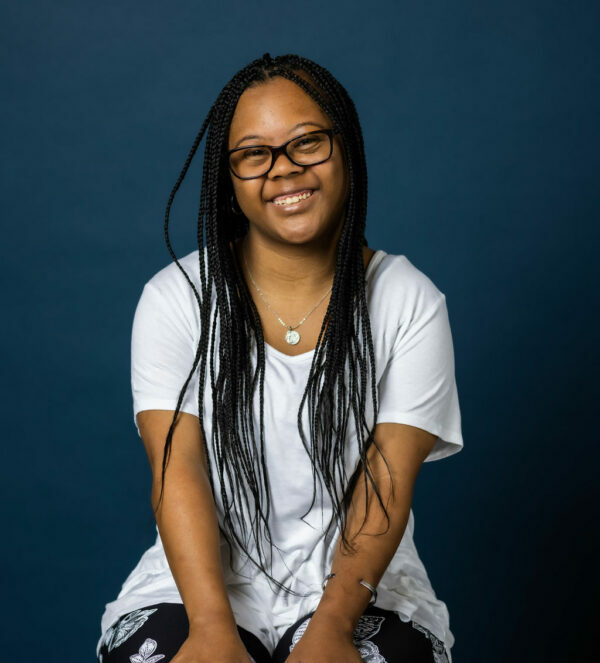 Highly recommend Bates Ortho. My whole family loves them.
DAVID BLANCHARD
Bates Orthodontics is the absolute best! We are beyond pleased.
NICOLE UKROP
Dr. Bates and his team made the process incredibly easy. I love my new smile!
LIZ THOMSON
Dr. Bates and staff are committed to both patient care and overall experience.
TREMETRIS HARRELL
Everyone is so kind and happy. It's like a little family and I just love them!
ALEXIS DADDIO