See Why Our Patients are Raving
At Bates Orthodontics, we're reimagining orthodontic care. We are committed to outrageous quality with exceptional service – but don't just take our word for it.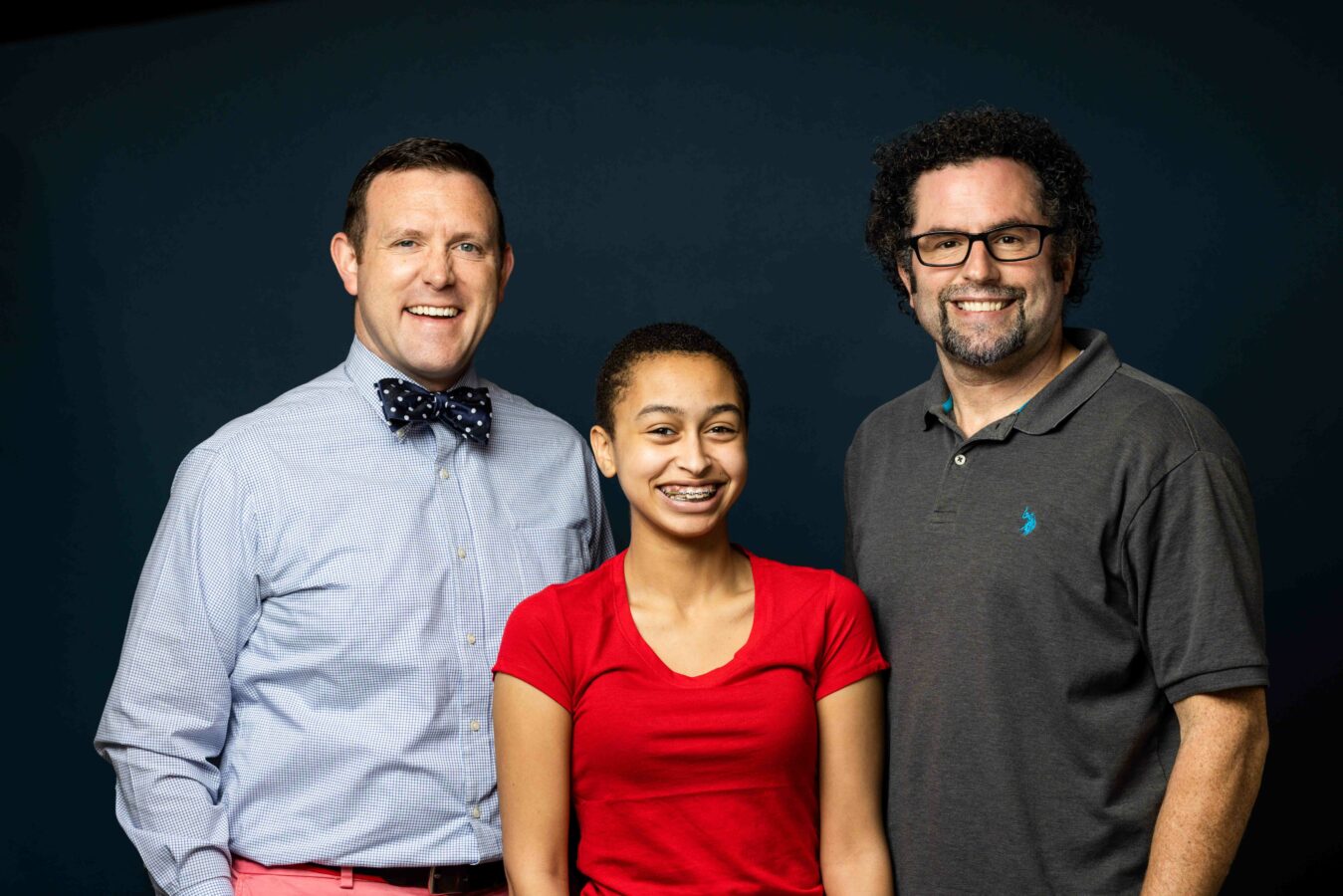 These Kind Words Make Our Day
We work hard to make our patients happy and these words affirm the work we put in each day. We hope they show the many different aspects we consider when working with patients including quality care, patient experience, and excellent results.
This was the most professional, expedited and friendly experience I've ever had with an orthodontist office. The front desk is… extremely responsive and helpful – I was able to connect with someone and schedule an appointment immediately. The text messaging feature to communicate, request appointments, and ask questions is super helpful. The office was beautiful and clean I am happy to have found this great team!!! Read Moore "Claude Kanga Jr"
Claude Kanga Jr
damon lewis
Johnathan Eubanks
Tony Freese
Dr. Bates and his staff are friendly, sincere, and eager to help their patients get their ideal smiles. If you… are looking for an honest opinion that you can trust and an office that will provide you with top-notch quality dental-care then look no further than Bates Orthodontics! They also offer a multitude of payment plans too making treatment more achievable for everyone. Read Moore "Hannah Kostoff"
Hannah Kostoff
E Wood
The whole team is great and TQ is AMAZING!!!!!!
_.804.boogie._
Counselor Mom
Alex Thomson