See Why Our Patients are Raving
At Bates Orthodontics, we're reimagining orthodontic care. We are committed to outrageous quality with exceptional service – but don't just take our word for it.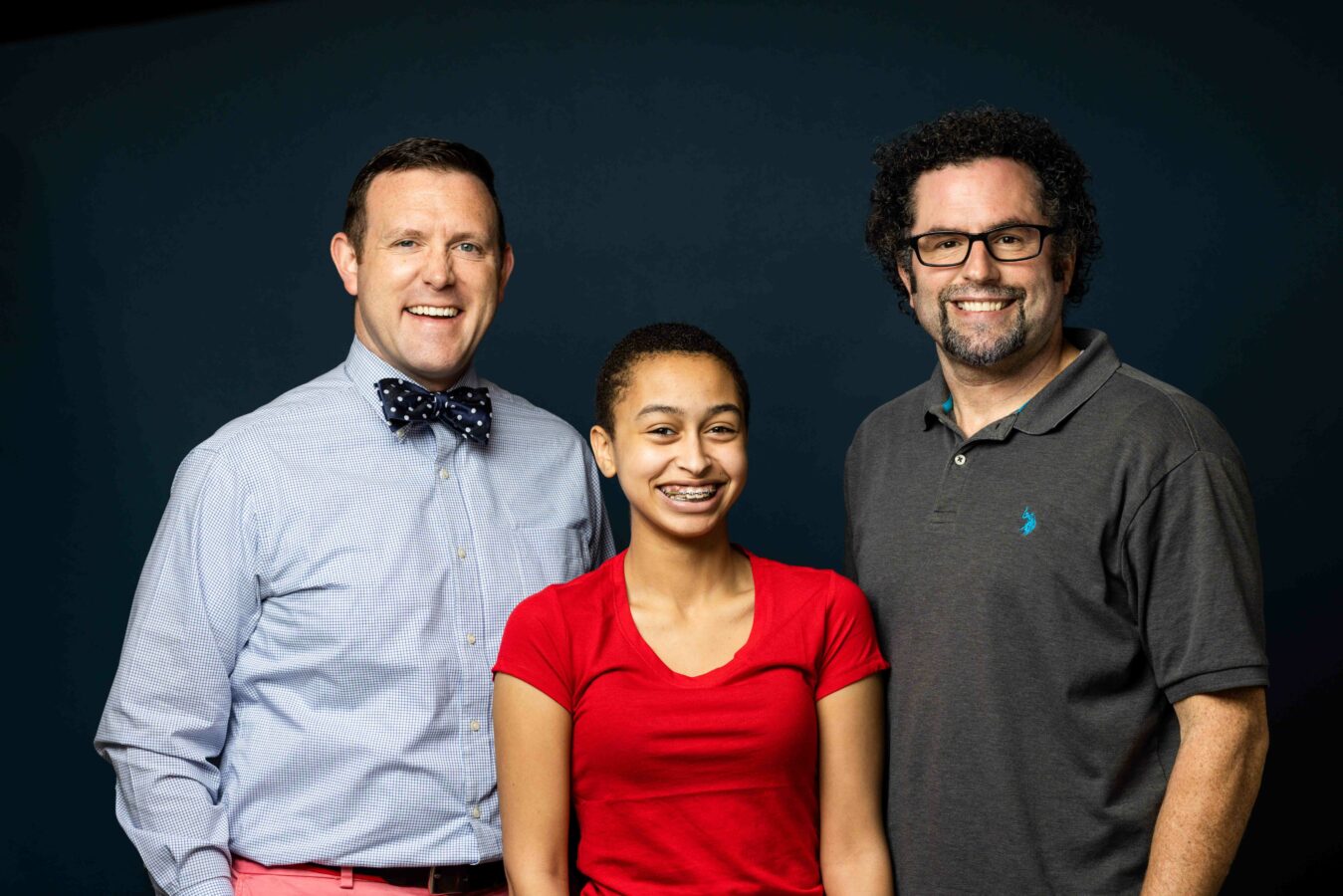 These Kind Words Make Our Day
We work hard to make our patients happy and these words affirm the work we put in each day. We hope they show the many different aspects we consider when working with patients including quality care, patient experience, and excellent results.
Katelin Heim
Great staff, great ortho experience, great atmosphere, thanks again Dr. Bates and everyone at the office.
Sue Beckman
Jaclyn Curtis
Jillian Tolley
Emily Davis
Love Bates Ortho! Staff is very welcoming and friendly, easy to work with. I felt that Dr. Bates understood my
…
needs and is a great listener! Thanks for everything, love my smile now! Would recommend Bates Orthodontics for anyone needing ortho services.
Sue Beckman
Rasha Manoppo
Great doc and fantastic office staff!
Jennifer Graves
Shalone Morgan