See Why Our Patients are Raving
At Bates Orthodontics, we're reimagining orthodontic care. We are committed to outrageous quality with exceptional service – but don't just take our word for it.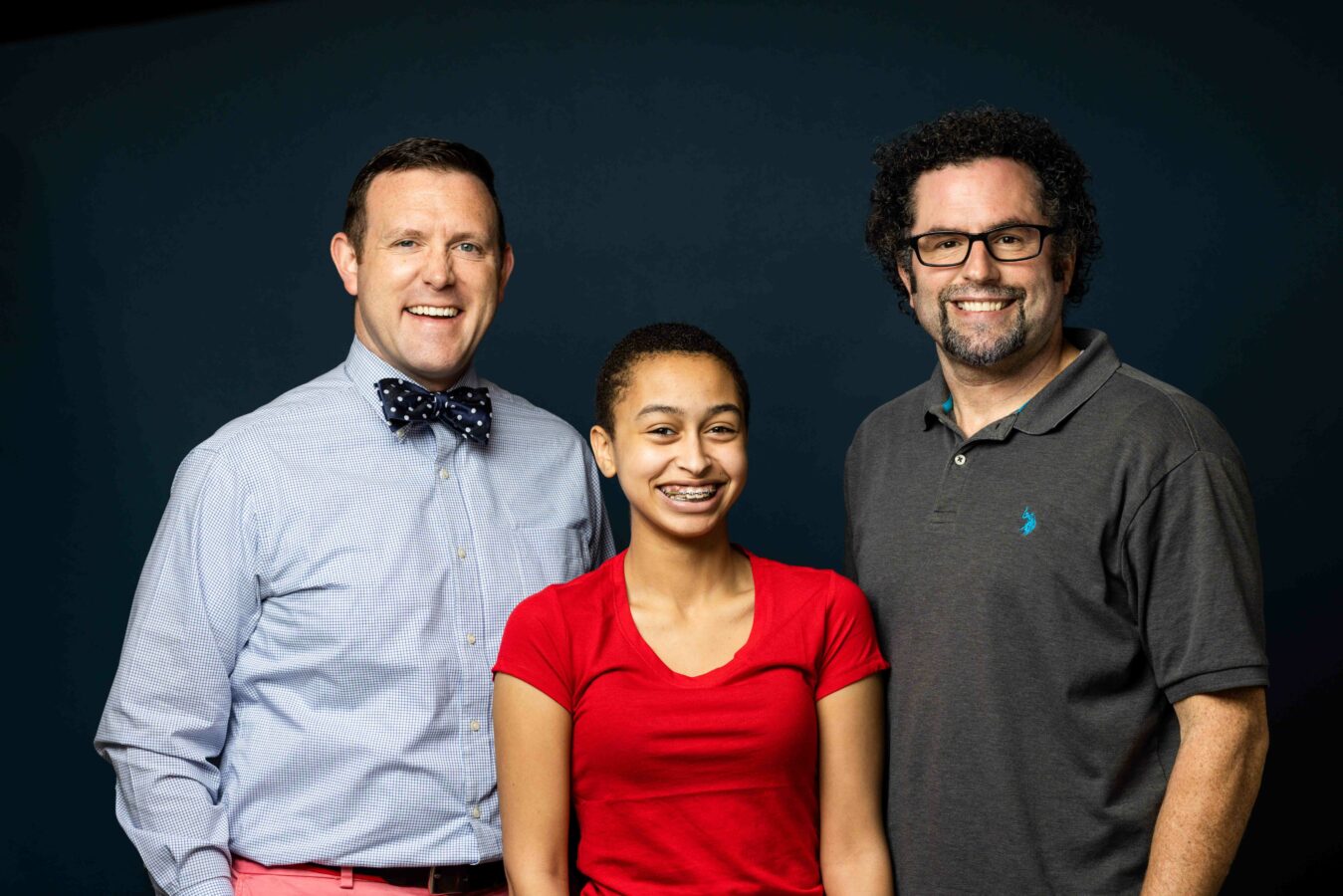 These Kind Words Make Our Day
We work hard to make our patients happy and these words affirm the work we put in each day. We hope they show the many different aspects we consider when working with patients including quality care, patient experience, and excellent results.
BEST experience!!!! I can't say enough wonderful things about Dr. Bates and his staff! Hope was overjoyed to get her… braces off, but I sure will miss going in for checkups with her and playing Pac-Man with her sister while waiting! 🤣 Read Moore "Kimberly Atkinson"
Kimberly Atkinson
We are so thankful for Dr. Bates and the whole Bate's Orthodontics team. Our experience has been so smooth and… we have found the entire staff to be helpful, courteous, professional and thorough. Read Moore "A Google User"
A Google User
Dr. Bates and his entire staff always continue to exceed my expectations. Everyone is so warm and friendly and always… make you feel super comfortable. That paired with Dr. Bates vast knowledge and the fact that he always takes as much time as you need to answer any questions makes for the best scenario. Last year, my daughter was getting her braces removed and Dr. Bates told me that my son wouldn't need braces for another year or two. So at the age of 40 something I decided to FINALLY fix my smile. I have been wearing my Invisaligns for almost a year and my teeth have never looked better. Thanks, Dr. Bates! Read Moore "BabziB"
BabziB
I am so impressed with Dr.Bates and the entire staff. My son and I never have to wait, everyone is… always respectful. We've always been updated on office policy in a convenient uncomplicated way. Grateful, Tiffany Stephens Read Moore "Small Thyme Bites"
Small Thyme Bites
The staff at Bates Orthontics is professional and warm, and my child (7 years old) felt very comfortable being there!
Joan Brown
The professionalism and friendliness of the whole team is outstanding. As a senior adult I wanted Invisalign and was apperhensive… about going, I went and could not be happier with the results. Read Moore "Joyce Keenan"
Joyce Keenan
We love this practice and all of the staff!! Being new to the area, we are so thankful to have… found them! So warm and friendly, even at all of the various locations. Read Moore "Michelle McCollum"
Michelle McCollum
Dr. Bates and staff are wonderful as always. I would definitely recommend them for anyone but especially those on the… Autism spectrum. Dr.Bates is kind, patient and explains the treatment well to the parent and patient. Read Moore "Christine Winebarger"
Christine Winebarger
Great place and very kind people! This is my second child to go through braces with Dr Bates and the… third is almost complete. Highly recommend! Read Moore "Tonya Layell"
Tonya Layell