See Why Our Patients are Raving
At Bates Orthodontics, we're reimagining orthodontic care. We are committed to outrageous quality with exceptional service – but don't just take our word for it.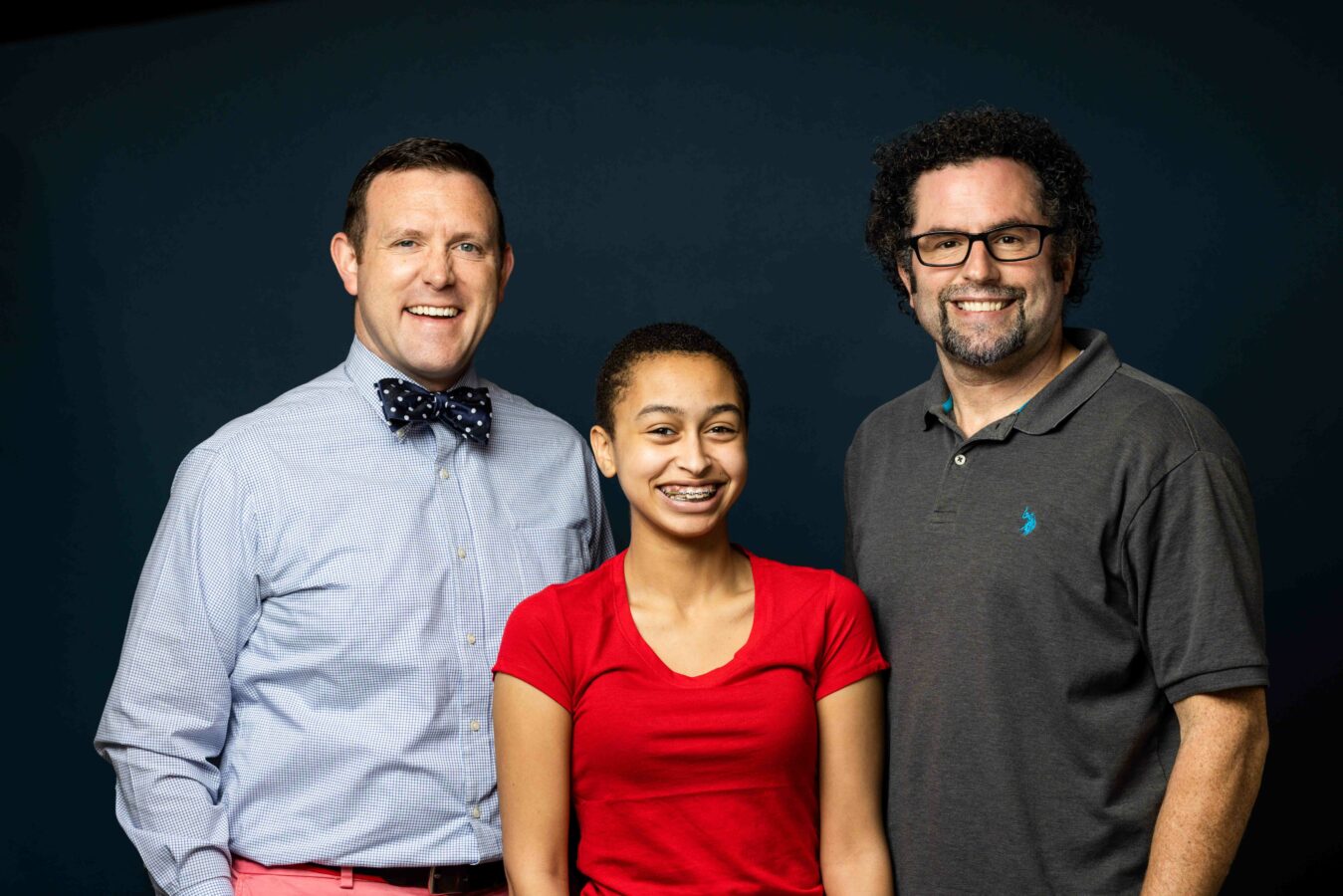 These Kind Words Make Our Day
We work hard to make our patients happy and these words affirm the work we put in each day. We hope they show the many different aspects we consider when working with patients including quality care, patient experience, and excellent results.
Counselor Mom
Was pleasantly surprised by the wonderful staff, who were very friendly and made me feel at ease. Also loved their… treatment options and was able to find one that worked well for me. Read Moore "Amy Guzulaitis"
Amy Guzulaitis
I am so pleased with the treatment my son received! Super awesome staff!!!
April Smalls
My son recieved his braces today i was so excited 😁.Bates Orthodontics has a great team both visits we felt… welcomed and very comfortable. Very friendly enviroment ive already recommended to my family .thanks so much for making my son feel comfortable .p.s Lisa Read Moore "Leelee Roe"
Leelee Roe
Sussan Ayala Rodriguez
Dr. Bates and his staff are friendly, sincere, and eager to help their patients get their ideal smiles. If you… are looking for an honest opinion that you can trust and an office that will provide you with top-notch quality dental-care then look no further than Bates Orthodontics! They also offer a multitude of payment plans too making treatment more achievable for everyone. Read Moore "Hannah Kostoff"
Hannah Kostoff
Shalone Morgan
Absolutely love it here! The staff are very knowledgeable and charismatic. I definitely recommend anyone in need of an orthodontist… to come see Dr. Bates! Read Moore "Holden"
Holden
Katelin Heim