See Why Our Patients are Raving
At Bates Orthodontics, we're reimagining orthodontic care. We are committed to outrageous quality with exceptional service – but don't just take our word for it.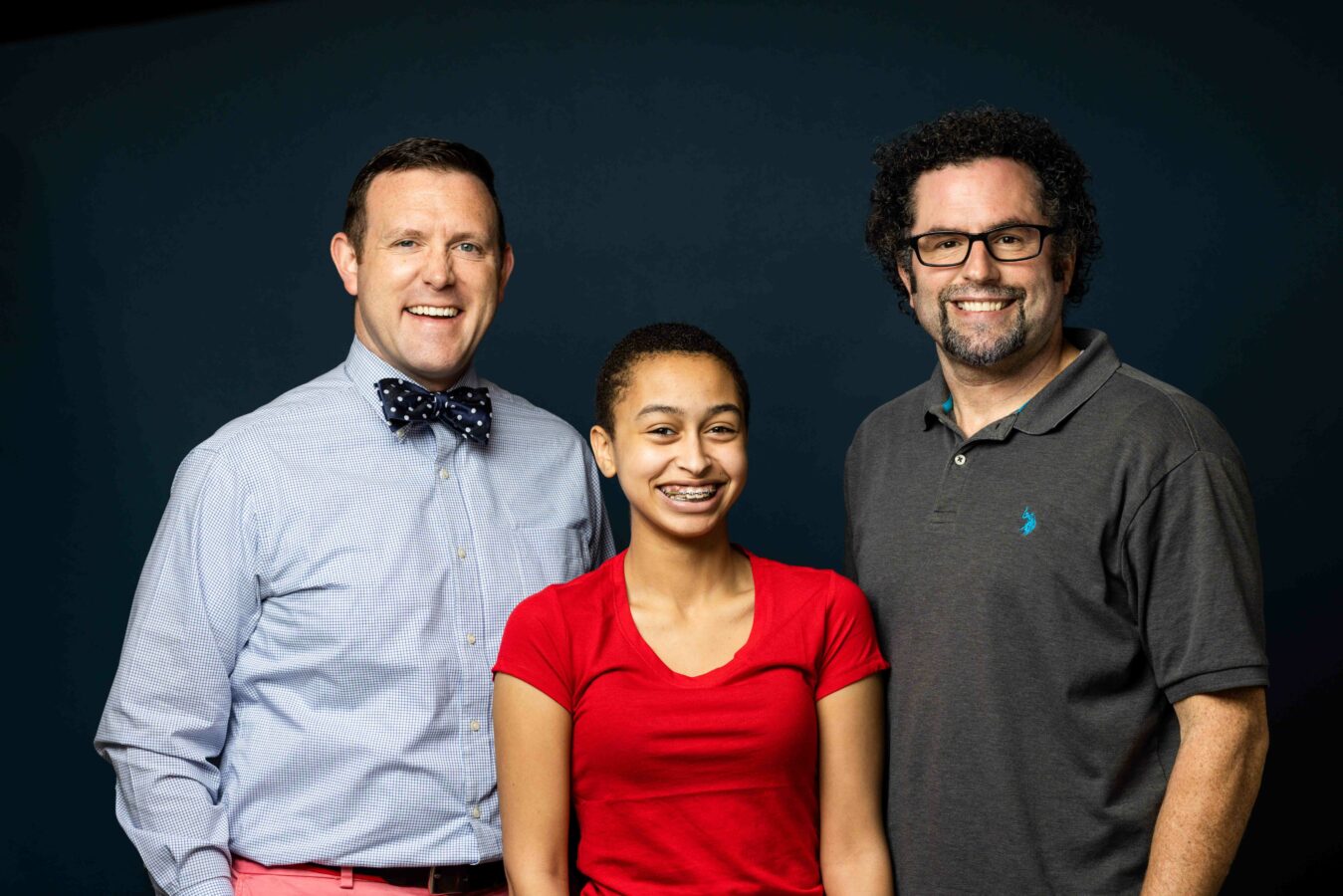 These Kind Words Make Our Day
We work hard to make our patients happy and these words affirm the work we put in each day. We hope they show the many different aspects we consider when working with patients including quality care, patient experience, and excellent results.
Definitely the best Orthodontist around. The staff is amazing and always makes sure you're comfortable! They are also fast and… efficient- my appointments usually only take 15 minutes! I would recommend this orthodontist to anyone. Read Moore "Sophie Wilson"
Sophie Wilson
Pamela Gibson
I was referred to Bates by a friend. I was pleasantly surprised by the modernized office, friendly staff, and informative… technicians. Read Moore "Meghan Stewart"
Meghan Stewart
Top notch orthodontics office!! Dr. Bates and all of the staff are The Best!! Always a great experience at each… appointment. Dr. Bates has worked his magic with all of my children. My third child got her braces off today and she hasn't stopped smiling! Bringing the forth one in soon!!! Thank you Dr. Bates!!! Read Moore "Amy McCormick"
Amy McCormick
This was the most professional, expedited and friendly experience I've ever had with an orthodontist office. The front desk is… extremely responsive and helpful – I was able to connect with someone and schedule an appointment immediately. The text messaging feature to communicate, request appointments, and ask questions is super helpful. The office was beautiful and clean I am happy to have found this great team!!! Read Moore "Claude Kanga Jr"
Claude Kanga Jr
Real quick in and out ! Everyone was super friendly and Dr.Bates was very thorough and informative. Great with kids!
Tamatha Lin
The staff at Bates Orthontics is professional and warm, and my child (7 years old) felt very comfortable being there!
Joan Brown
I absolutely love Bates Orthodontics! Everyone is so wonderful and super nice. I feel very comfortable with the self-ligating clear… braces, the rubbers, and everything that goes with this process. This is my first time getting braces, and so far I've had the best experience! I'm not able to get colors due to my job, and they have been very understanding and cooperative with keeping everything transparent. I am so happy with my decision to go to Bates Orthodontics, and I would definitely recommend it to anyone that is interested. Read Moore "Danielle Price"
Danielle Price
Rasha Manoppo