See Why Our Patients are Raving
At Bates Orthodontics, we're reimagining orthodontic care. We are committed to outrageous quality with exceptional service – but don't just take our word for it.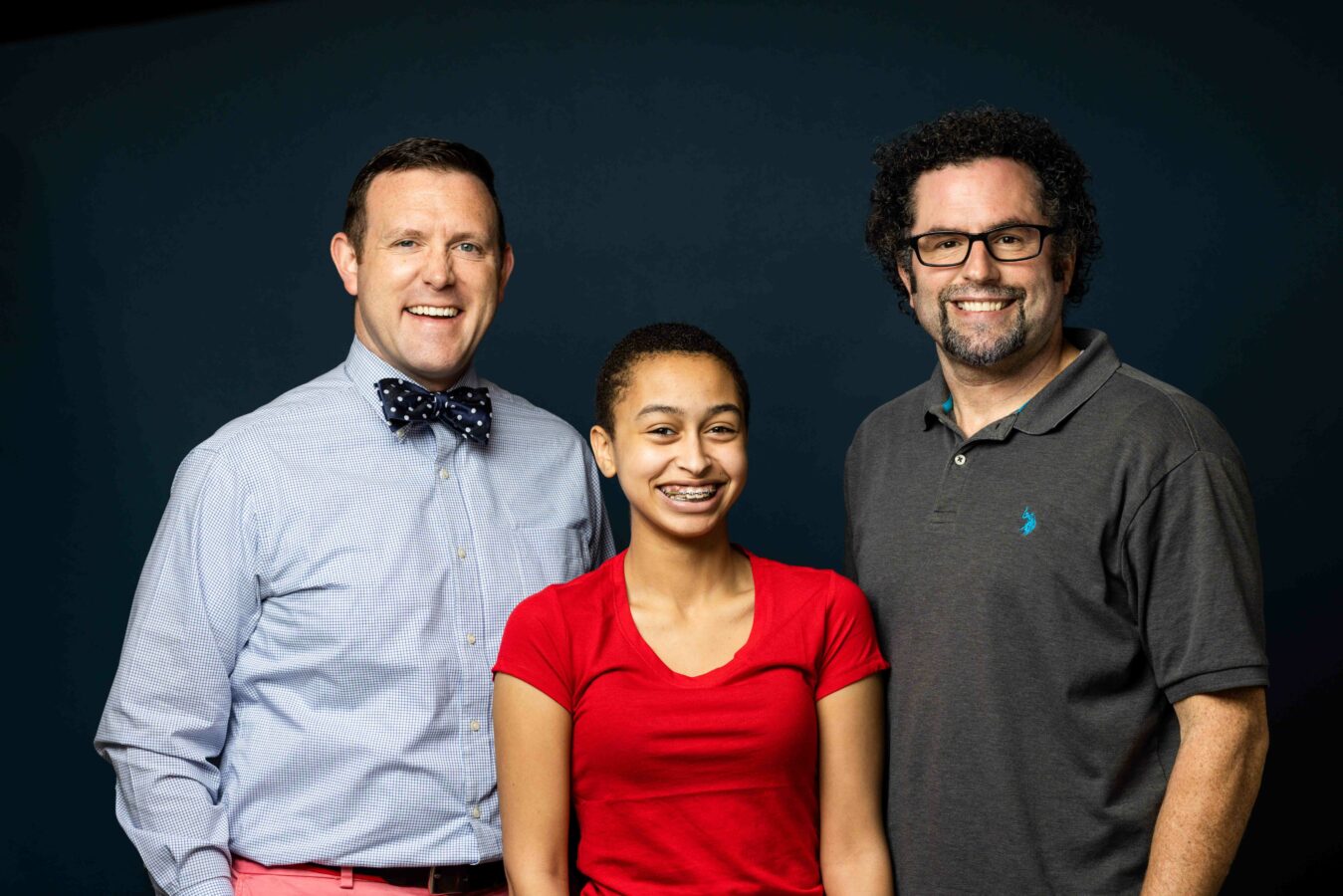 These Kind Words Make Our Day
We work hard to make our patients happy and these words affirm the work we put in each day. We hope they show the many different aspects we consider when working with patients including quality care, patient experience, and excellent results.
Best dental experience ever! All starts with the receptionist, Vannessa, you rock!
rosaura arriola
Jadah Pittman
Gisele Torres
Your service was excellent from start to finish. Your staff was so delightful and helpful. A joy to work with.… I would recommend Bates Orthodontist to any one. Bates is the best!! Thank you so much for a wonderful experience! Doris S. Read Moore "me me"
me me
Joseph Kuhns
William Carranza
The staff members were very welcoming. Would highly recommend anyone to do business with Bates Ortho
Devin Beale
Was pleasantly surprised by the wonderful staff, who were very friendly and made me feel at ease. Also loved their… treatment options and was able to find one that worked well for me. Read Moore "Amy Guzulaitis"
Amy Guzulaitis
My daughter LOVES Bates Orthodontist and the staff is AMAZING!
Blueberry