See Why Our Patients are Raving
At Bates Orthodontics, we're reimagining orthodontic care. We are committed to outrageous quality with exceptional service – but don't just take our word for it.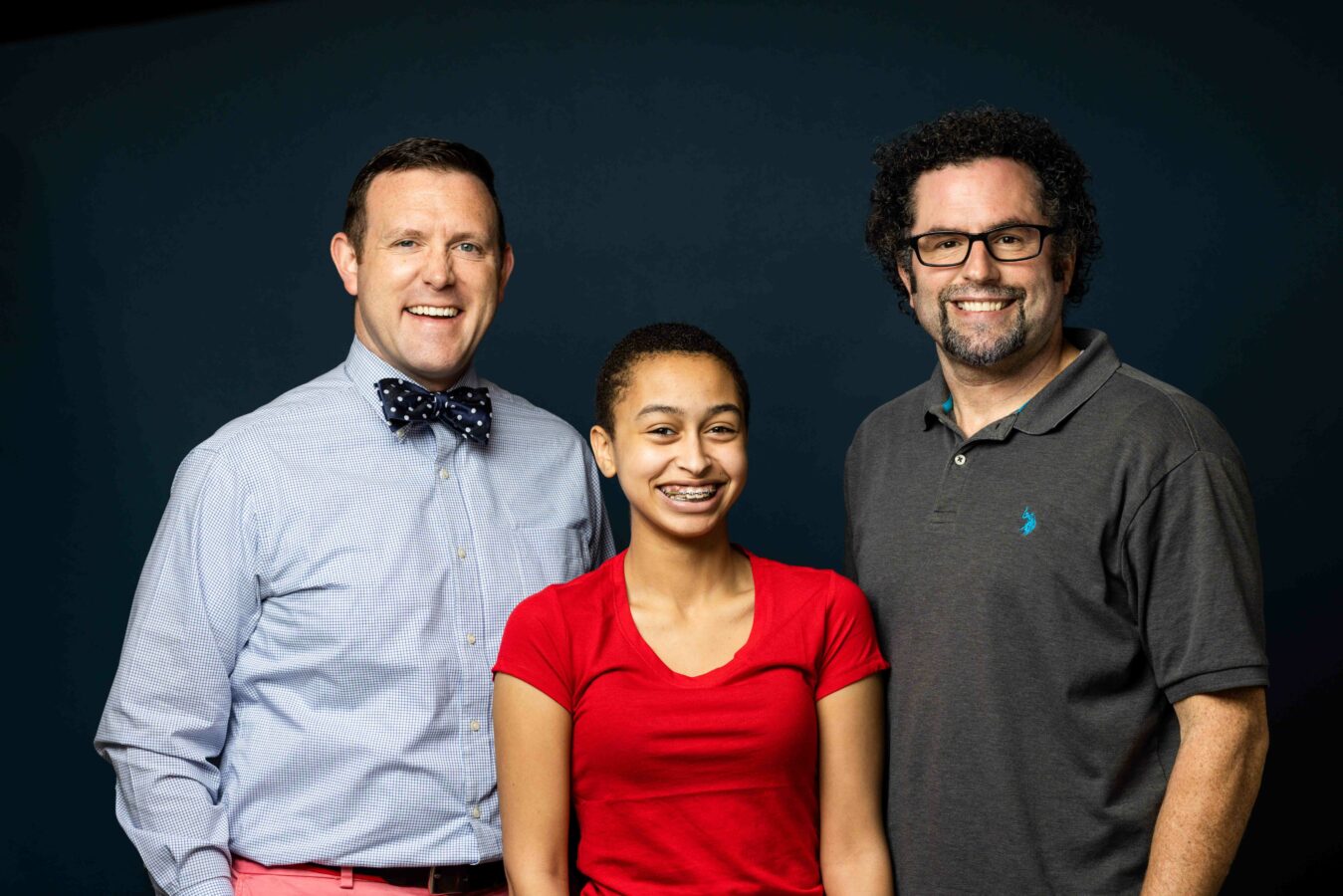 These Kind Words Make Our Day
We work hard to make our patients happy and these words affirm the work we put in each day. We hope they show the many different aspects we consider when working with patients including quality care, patient experience, and excellent results.
I've been working with Bates Orthodontics for 5 years now. I am so fortunate to be apart of an outstanding… team! Not only are the girls the best team players, but Dr. Bates is an excellent orthodontist that works hard to get a great outcome on each patient's treatment. You will NOT regret visiting our office for your complimentary consultation! We would love to meet you and have you apart of our Bates Braces family! Read Moore "Abigail Fulgham"
Abigail Fulgham
I went to Dr. Bates to have him replace my old retainer with new trays. He was super knowledgeable and… friendly as was his entire staff! Highly recommended! Read Moore "Brett Heim"
Brett Heim
Excellent care. Very friendly staff…especially Scout the dog!
Miriam Bott
Well spent money! This is a wonderful practice-they did a great job with my daughter over the last two years.… Her teeth look fantastic after two years with braces. The staff is so kind…she was sad because she won't be going back every month anymore! Read Moore "Stephanie A. Goff"
Stephanie A. Goff
Randall Wachman
Bates Dental Practice is the best you will ever find. His staff is highly skilled and knowledgeable. They can answer… any question and available when you need help. Their personalities match their skills and shows every time you visit. I had two bad experiences prior they will impress you when you walk through the door! No way I would take my baby girl anywhere Read Moore "Bert Duval"
Bert Duval
CM B
Sophia Edmunds
Amanda Beaman