See Why Our Patients are Raving
At Bates Orthodontics, we're reimagining orthodontic care. We are committed to outrageous quality with exceptional service – but don't just take our word for it.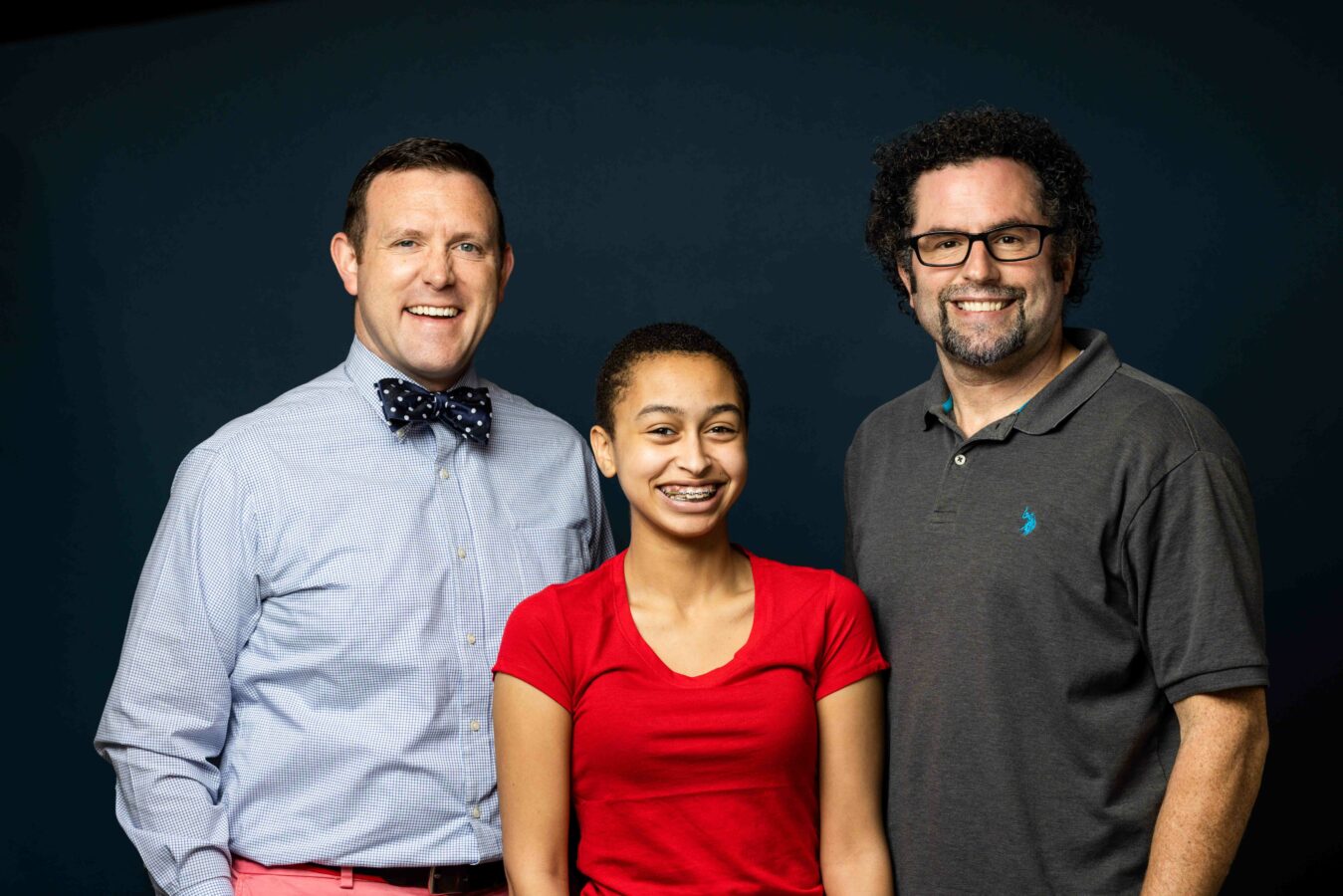 These Kind Words Make Our Day
We work hard to make our patients happy and these words affirm the work we put in each day. We hope they show the many different aspects we consider when working with patients including quality care, patient experience, and excellent results.
Salimah Glover
Chase Doutt
Leonel Reyes
Everyone Was Very Friendly Dr. Bates Took Time To Explain The Work He Was Doing. My Daughter Is Very Pleased… With Her Braces🙂Thank You Dr. Bates & Staff! Read Moore "Tierra S."
Tierra S.
Carl Scott
We love Dr. Bates! Our daughter has a perfect smile. We are very pleased with the service we received!
Todd Martin
Everyone here is awesome! always smiling and my daughter feels very comfortable in the office and her teeth are looking… fantastic! We've had a great experience, I would definitely recommend Bates to anyone looking for a great orthodontist. Read Moore "Jennifer Varley"
Jennifer Varley
I do not have enough good words to describe Dr. Bates and every single person in both offices. I'm an… adult wearing Invisaligns and my experience has been fantastic, maybe even miraculous! If you're thinking about this process and wondering if it will work for you, pick up your phone and call them right now. Read Moore "Blossom Bradley"
Blossom Bradley
What a great experience!! Staff is very professional and Dr Bates made me feel at ease. I love Scout!
Robert Beckman