See Why Our Patients are Raving
At Bates Orthodontics, we're reimagining orthodontic care. We are committed to outrageous quality with exceptional service – but don't just take our word for it.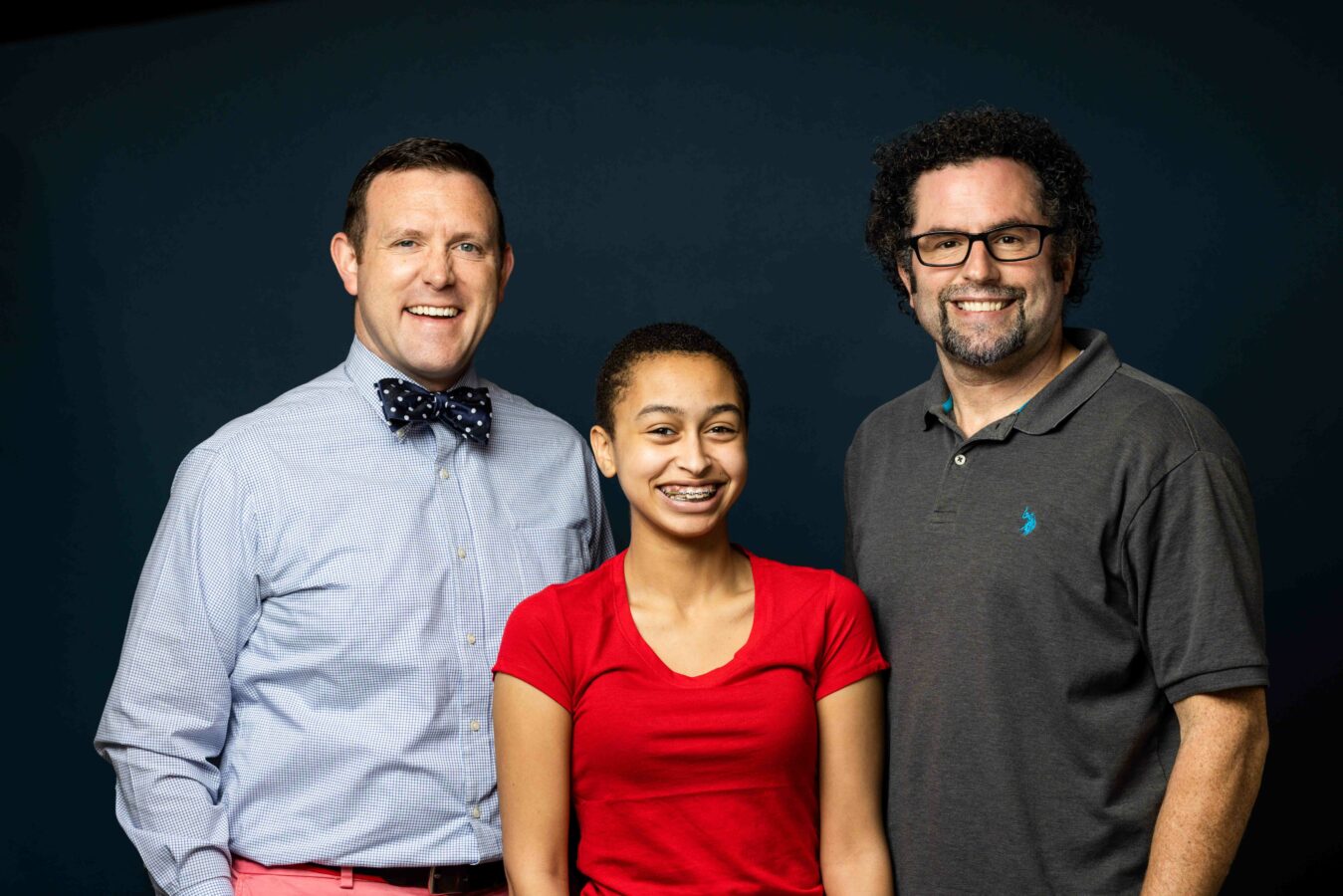 These Kind Words Make Our Day
We work hard to make our patients happy and these words affirm the work we put in each day. We hope they show the many different aspects we consider when working with patients including quality care, patient experience, and excellent results.
Rasha Manoppo
Great doc and fantastic office staff!
Jennifer Graves
Shalone Morgan
The staff is very friendly and make you feel welcomed and comfortable!
Aliyah Bradby
I went to Dr. Bates for numerous things, crooked teeth, alignment, and TMJ issues. Dr. Bates treated my crooked teeth
…
without necessitating a full alignment when other orthodontists wouldn't (and it was super reasonably priced), he was flexible with my time constraints (on when I would be moving), and most importantly he changed my life with my TMJ. I have no words to describe how incredibly overwhelmed I was that Dr. Bates helped stop the constant pain I had in my jaw and ear from the TMJ. I felt like crying tears of joy because it was absolutely affecting my everyday life. Although, my TMJ isn't completely gone, the everyday pain is no longer an issue. I cannot thank Dr. Bates and his staff enough for completely changing my life. Thank you from the bottom of my heart. If you're contemplating an orthodontist, I urge you. Please look no further. Bates Orthodontics is where you need to go
Tiffany Ngo
Bates Orthodontics is simply the BEST!! From the office, to the staff & Dr. Bates himself, my family has had
…
a WONDERFUL experience! Dr. Bates has done orthodontic treatment on myself, my husband & now my son. I work in the dental field as a hygienist, & from seeing the results from Dr. Bates' work on several of my patients, I knew he was the right orthodontist to choose for my family. I always encourage my own patients to go for several consultations to find the right fit – make sure THIS place is on your list!
Megan S.
I've been working with Bates Orthodontics for 5 years now. I am so fortunate to be apart of an outstanding
…
team! Not only are the girls the best team players, but Dr. Bates is an excellent orthodontist that works hard to get a great outcome on each patient's treatment. You will NOT regret visiting our office for your complimentary consultation! We would love to meet you and have you apart of our Bates Braces family!
Abigail Fulgham
My daughter just began her braces journey. We are excited and so happy that we chose Bates Orthodontics. Everyone is
…
very friendly and personable! The whole experience has been amazing so far and we are very excited to have this experience with an office that truly cares about the patients!
Chelsea Miners
Patrick Holliday