See Why Our Patients are Raving
At Bates Orthodontics, we're reimagining orthodontic care. We are committed to outrageous quality with exceptional service – but don't just take our word for it.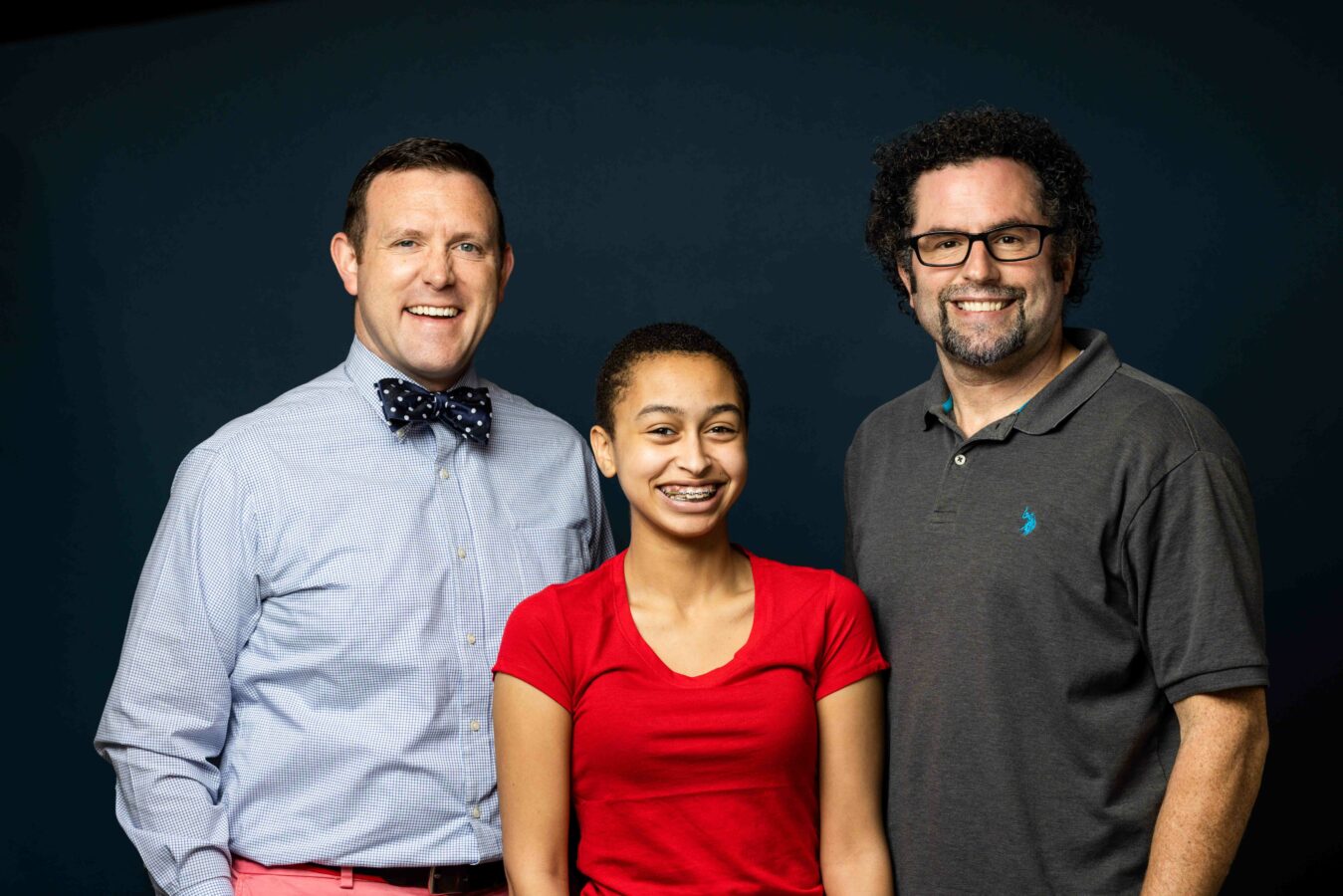 These Kind Words Make Our Day
We work hard to make our patients happy and these words affirm the work we put in each day. We hope they show the many different aspects we consider when working with patients including quality care, patient experience, and excellent results.
Dr Bates and staff have been wonderful to my son and daughter (previous patient of Dr Tran). Always willing to… help in any situation and takes the time to get to know the patients. What a great experience! Read Moore "Tracey DeHart"
Tracey DeHart
It is a great place that caters to the individual person and their situation.
Tammy Jones
The staff is very friendly and very calming. very reasonable pricing.
Teresa Cox-Bramwell
Dr. Bates and his staff have been amazing. They are always willing to work with me and my daughter. I… love the loving atmosphere they have in all of their offices. Thank you Dr. Bates and team. Read Moore "Lynn Wingfield"
Lynn Wingfield
They are great all of them
Dina Bothwell
Bilingual comment Tengo problemas con mi dentadura y quijada siempre he batallado para encontrar un buen dentista, acabo de mudarme… de Texas y al fin encontré uno. El doctor Bates y su personal son realmente fabulosos! Se tomaron su tiempo para escucharme y fueron muy cuidadosos conmigo. Yo vivo en York Pennsylvania y prefiero manejar 3 horas y media porque sé que voy a tener el mejor trabajo y cuidado. Se los recomiendo de verdad no se van a arrepentir. I have problems with my teeth and jaw I have always struggled to find a good dentist and I had to start from scratch since I moved from Texas and I finally found one. Dr. Bates and staff are fabulous! They took their time to listen to me and were very caring. I live in York Pennsylvania and I prefer to drive 3 1/2 hours because I know I'm going to get the best work & treatment with them. I recommend them I promise you won't regret it. Read Moore "Marina Arriola"
Marina Arriola
Helpful team, Dr. Bates is awesome as well. About to start my treatment and couldn't be happier with the information… provided to me to get me started. Read Moore "Crysta Fields"
Crysta Fields