Diamond Invisalign Provider
Achieve your smile goals with the discreet alternative to traditional metal braces.
Invisalign is an awesome alternative to traditional braces. These clear aligner trays are nearly invisible – straighten your teeth without anyone knowing! Invisalign starts working right away and can straighten teeth in as little as 6 months. The aligners are removable to allow you to eat, brush, and floss just as you are now.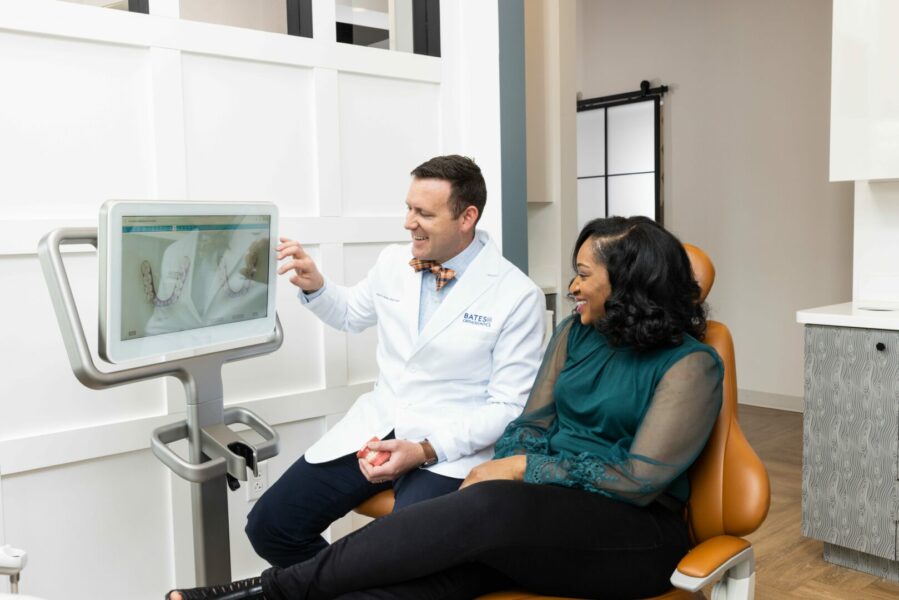 The Invisalign Difference

Fits into Your Life
The removable aligner trays work with your life. Take them out to play sports or eat.

Fewer Office Visits
The tray system provides the opportunity for fewer in-person office visits.

More Comfortable
The aligners are generally more comfortable than traditional braces.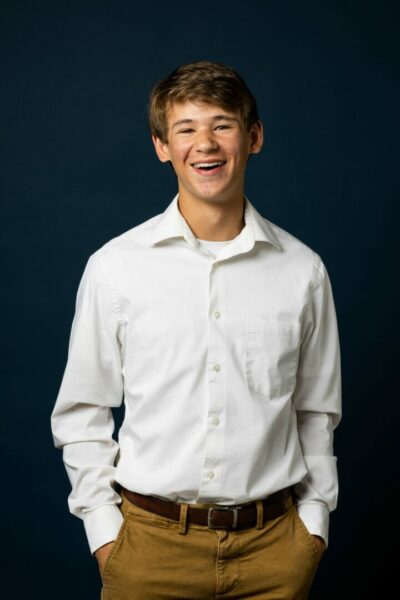 Step 1: Come in for a Free Consult
Come on in for a free consultation with Dr. Bates to learn more and see if you are a candidate for Invisalign.
Step 2: Get scanned
When you choose to start treatment we will scan your teeth and take initial photos. The scan will help with step 3 and the photos will be awesome to see how far you have come during treatment.
Step 3: Dr. Bates Creates Your Treatment Plan
An added benefit of Invisalign is that Dr. Bates can do much of the work on your case behind the scenes. He maps the treatment plan and knows the course to your perfect smile even before the clear aligners are delivered.
Step 4: Wear Your Aligners
There's a saying among dentists: "Only brush the teeth you want to keep." With Invisalign, we say, "Wear your aligners on the teeth you want to straighten." It is a pretty easy process – wear your aligners and your new smile will shine. Dr. Bates will monitor your progress at appointments throughout treatment to ensure an excellent result.