Orthodontic treatment isn't just for teenagers. With so many options for treatment, there is a solution for all life stages.
Adult Orthodontic Treatment
Adult treatment can range from simply wearing special retainers for minor issues to having traditional braces or Invisalign. Treatment times can last a few months to 24 months depending on the type and level of correction required.
We have designed our offices with the comfort of both children and adults in mind. Treatment for adults has become very common and we love helping everyone, even those in their 80's, regain the confidence in their smile.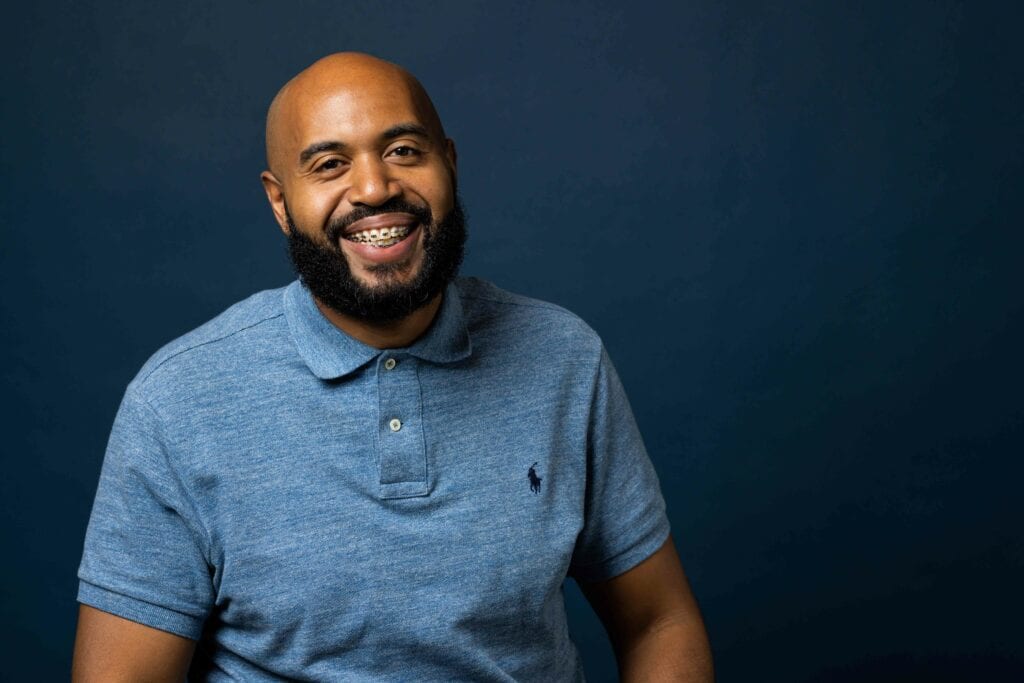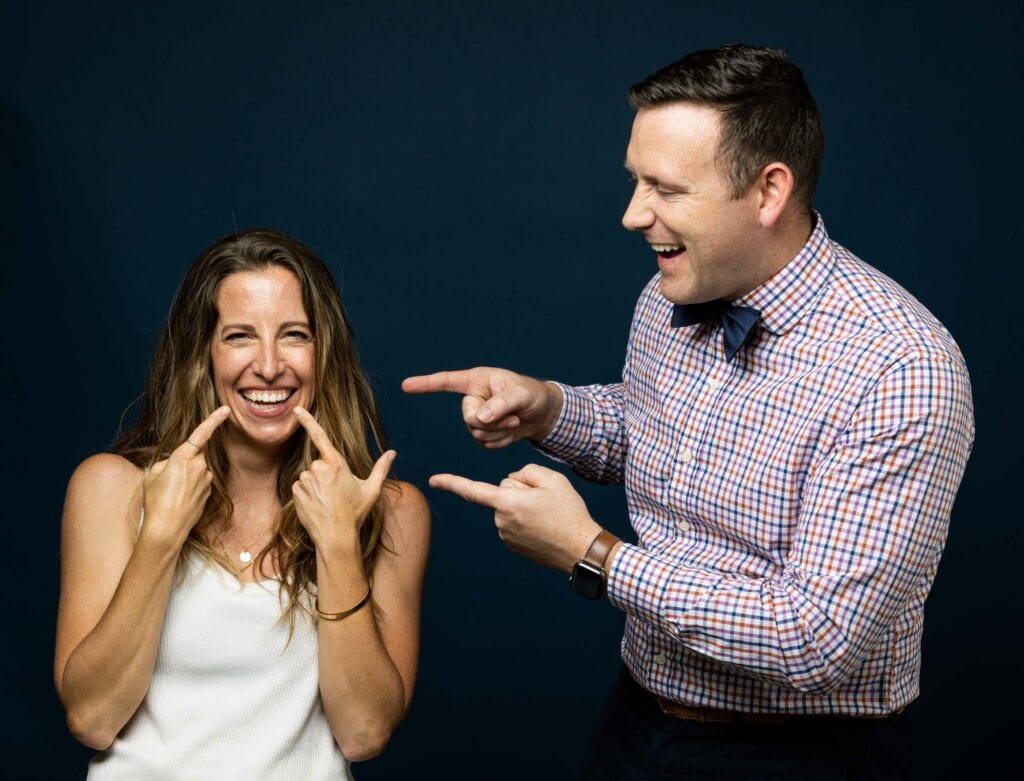 Options for Adult Treatment

Invisalign
Invisalign is the clear alternative to braces that allows you to straighten your teeth without anyone knowing.

Lightforce
Lightforce is the future of orthodontics. Custom, 3D printed brackets bond to your teeth like traditional braces but speed up results.

Braces
The tried-and-true method now comes in clear, gold, and silver brackets. Set it, forget it, and ensure a great smile!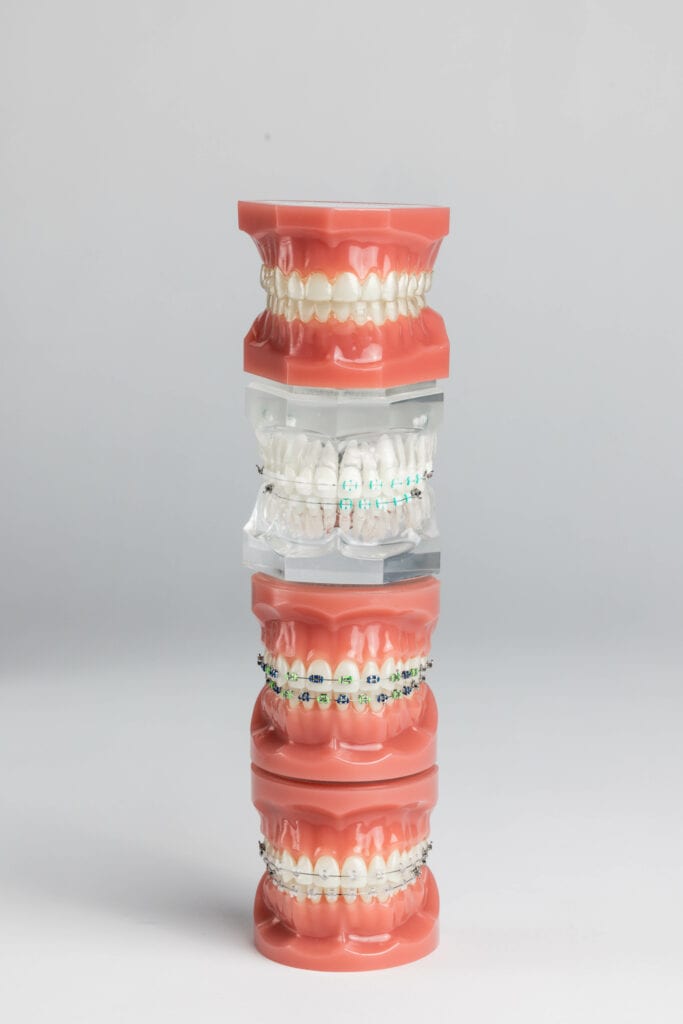 Step 1: Come in for a Free Consult
Come on in for a free consultation with Dr. Bates to learn more about your options.
Step 2: Get Scanned
Regardless of which option you choose we will scan your teeth and create a plan with digital models.
Step 3: Execute the Plan
We'll help you achieve the smile of your dreams with a customized treatment plan based on your needs and desires.
Step 4: Smile with Confidence
Smile as much, and as often, as you possibly can! We have worked hard to bring your smile to life and we want you to share it with everyone you meet.