We are proud to be the first in Richmond to offer this newest innovation in orthodontics.
The future is digital customization. Gone are the days of using a one-size-fits-all approach to orthodontics. Lightforce is a breakthrough. Their 3D printing technology allows Dr. Bates to create a fully-customized bracket from the slot (where the wire fits in) to the base (the area that bonds to the tooth). This individualized patient prescription produces better results faster.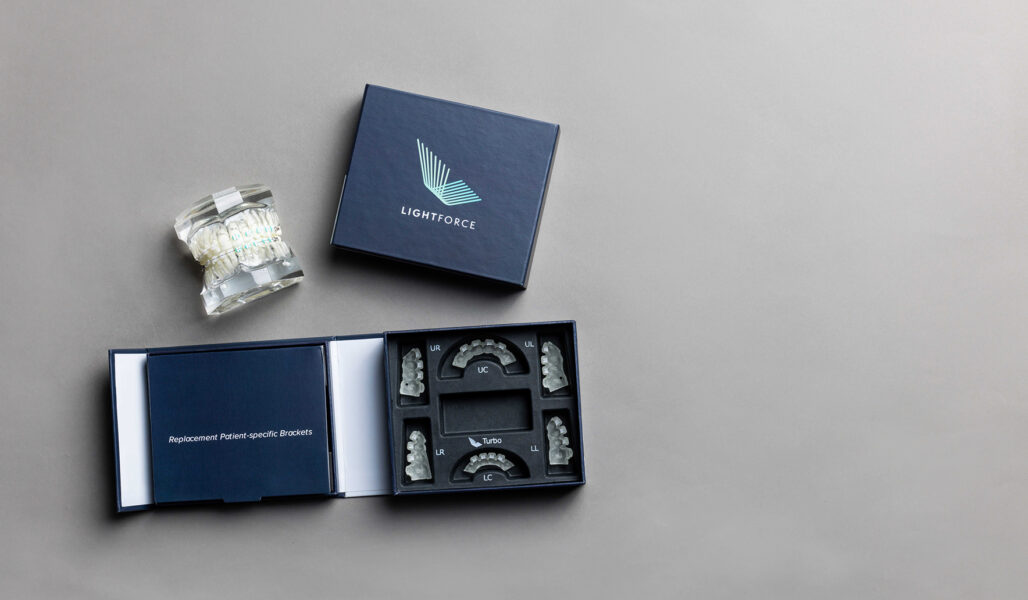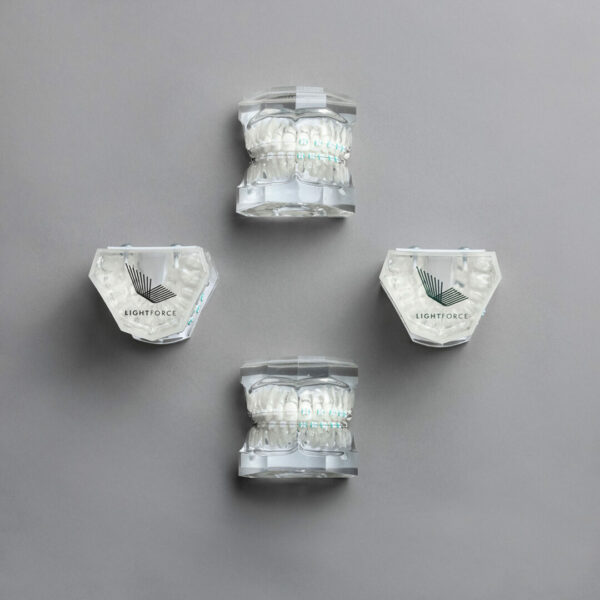 Save Time
Lightforce Orthodontics cuts down on overall treatment time.

Perfect Fit
A fully customized prescription means each bracket fits perfectly.

All Digital
No more impressions! Scans of teeth create the prescription for the teeth.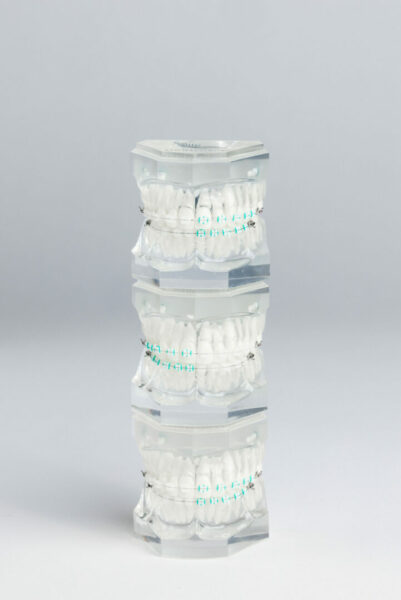 Step 1: Come in for a Free Consult
Come on in for a free consultation with Dr. Bates to learn more about how Lightforce Orthodontics will work for you.
Step 2: Get scanned
When you choose to start treatment we will scan your teeth to develop your custom-created bracket.
Step 3: Have your custom prescription placed
Dr. Bates will use the patented Lightforce LightTrays to bond the 3D printed ceramic Cloud Brackets to your teeth.
Step 4: Speed through treatment
With your custom brackets placed, you will speed through treatment faster and with fewer appointments.