The traditional method of creating a beautiful smile now has new offerings – clear, gold or silver brackets.
Braces (sometimes called brackets) are the tried-and-true appliances of the orthodontist. They can be used from very simple to extremely complex cases and can be made out of traditional metal or ceramic materials (clear braces). Braces are a great choice for any treatment.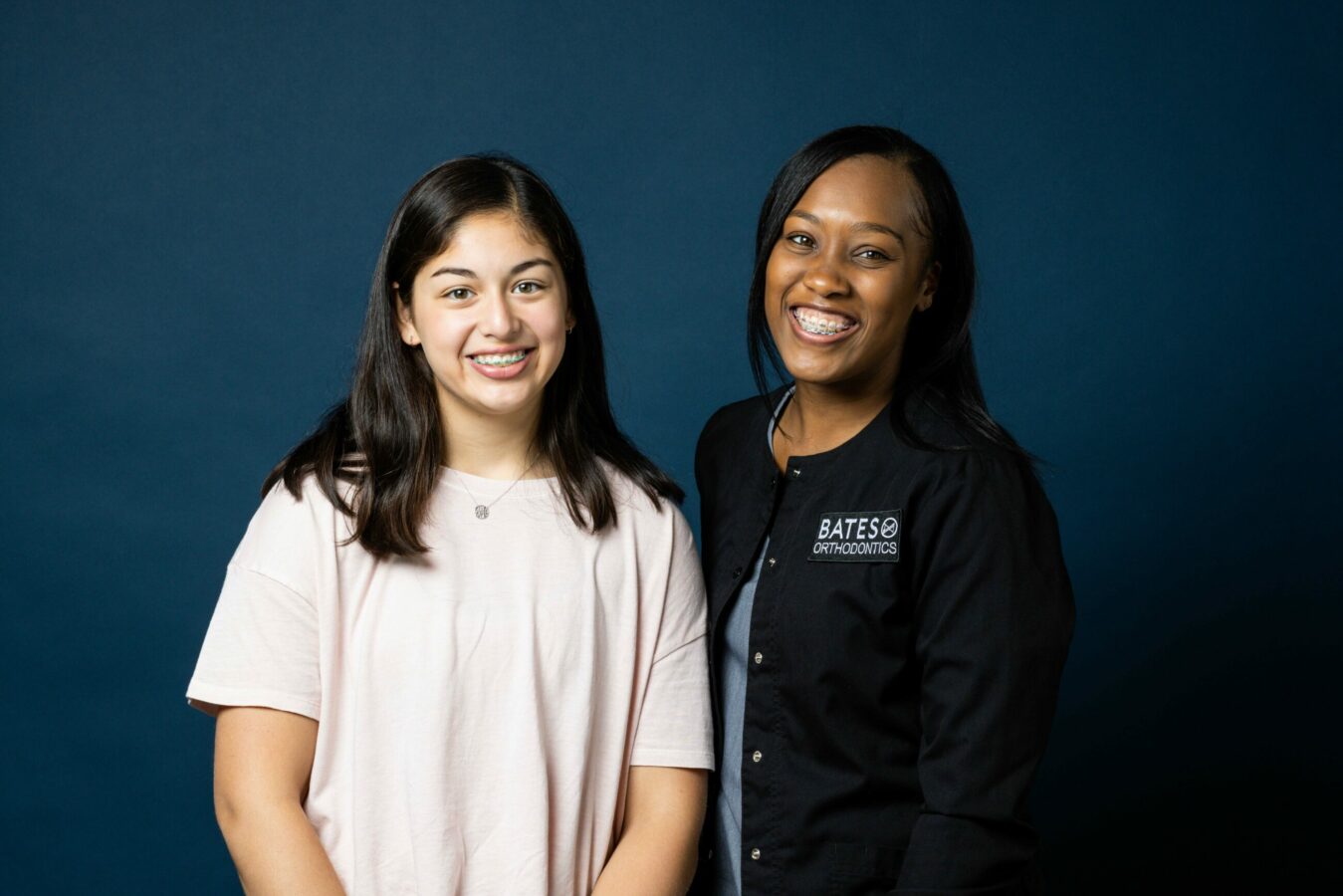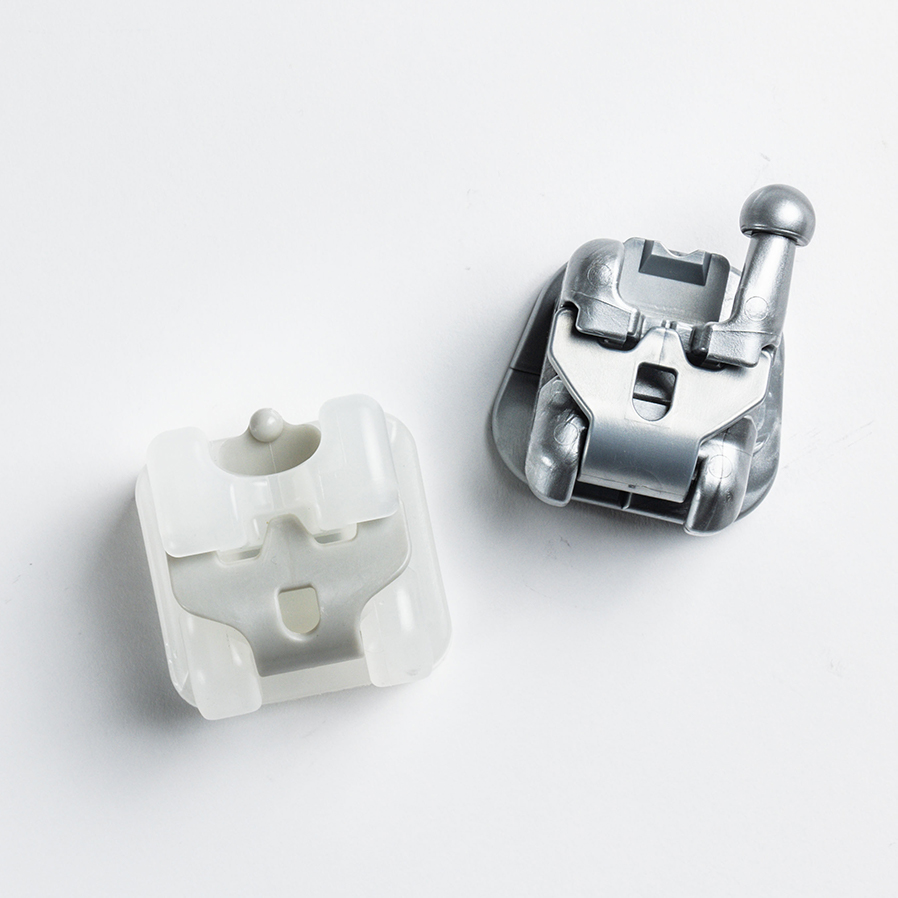 Why Choose Traditional Orthodontic Braces

Set It and Forget It
You show up for appointments, keep your teeth clean, wear your rubber bands, and avoid certain foods. They'll do the work.

Works For All Cases
Braces can tackle even the most complex cases, including major bite issues.

All Ages
Braces are great for patients of all ages – children and adults alike.
Step 1: Come in for a Free Consult
Come on in for a free consultation with Dr. Bates to learn more about braces and the different bracket options.
Step 2: Get Scanned
No more goop! We take a scan and pictures of your teeth to create a record of your "before" smile.
Step 3: Braces Go On
Dr. Bates and the team work together to expertly place each bracket and choose the right wires to guide your teeth to the correct location.
Step 4: Come Back for Adjustments
Every 6-8 weeks you will come back to the office to have your wires changed out.