See Why Our Patients are Raving
At Bates Orthodontics, we're reimagining orthodontic care. We are committed to outrageous quality with exceptional service – but don't just take our word for it.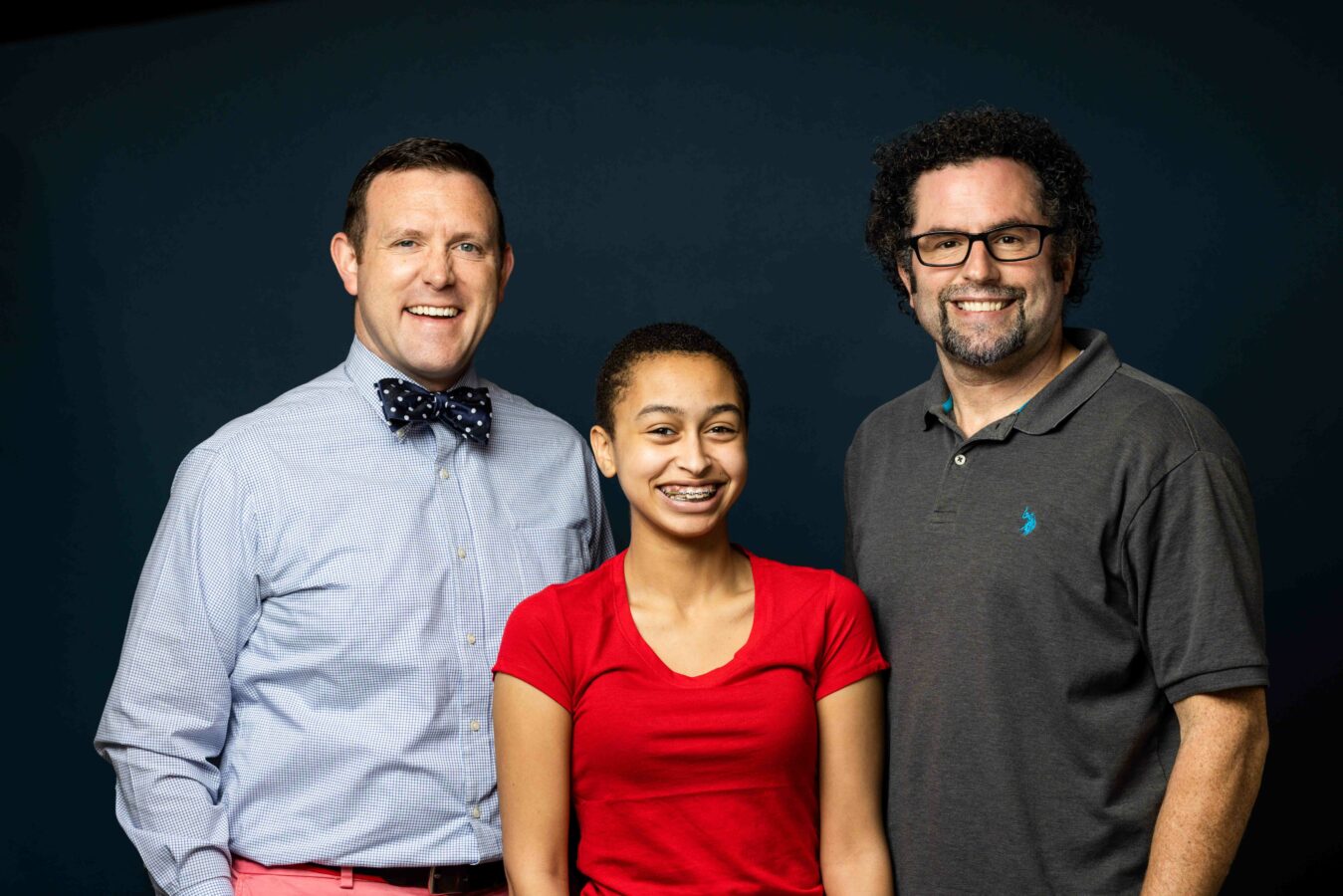 These Kind Words Make Our Day
We work hard to make our patients happy and these words affirm the work we put in each day. We hope they show the many different aspects we consider when working with patients including quality care, patient experience, and excellent results.
The staff is amazing! Always on time and ready to go and Dr. Bates is just as engaged with his
…
team and patients. Just love this place!!
Julie Katepalli
Great staff and office. Best orthodontist around!!
Tonya Lee-Payne
Bates Orthodontics is the best! Thanks for all that you have done and continue to do for our family, Dr.
…
Bates and staff! 🙂
Melissa Radabaugh
Bates Orthodontics has made this braces thing so easy!! The staff is awesome and so sweet!! Dr. Bates takes his
…
time explaining everything and then the staff does it again!! They even put out a cute sign on the day my daughter got her braces off! And then gave her a "goodie bag" with her favorite foods!!
Susan Wellborn
The staff is excellent. Everyone takes their time to explain and listen! They work to get you in quickly and
…
even have a 24hr call service! My daughter is a new patient and we're already seeing great results! Highly recommend!
Amanda Maitland Ryder
the staff is very helpful and will provide you with everything
Shalanda Blanding
We have had such a great experience with dr Bates and his staff! This was our first go around with
…
braces and it was so easy and organized and successful! We couldn't be more thrilled and we are so grateful for this wonderful office!!!
Kristin Perini
The best customer service I have ever received from a doctors office. They are very thorough, and didn't hurt my
…
daughter, who was nervous. She got braces and we are very pleased with the way that they look. Please keep up the good work.
Tracey Holmes-Henson
Very professional team, my location is Chester and every time I go my appointment doesn't take more than 15 min.
…
I love it!!
Veronica Navarro