See Why Our Patients are Raving
At Bates Orthodontics, we're reimagining orthodontic care. We are committed to outrageous quality with exceptional service – but don't just take our word for it.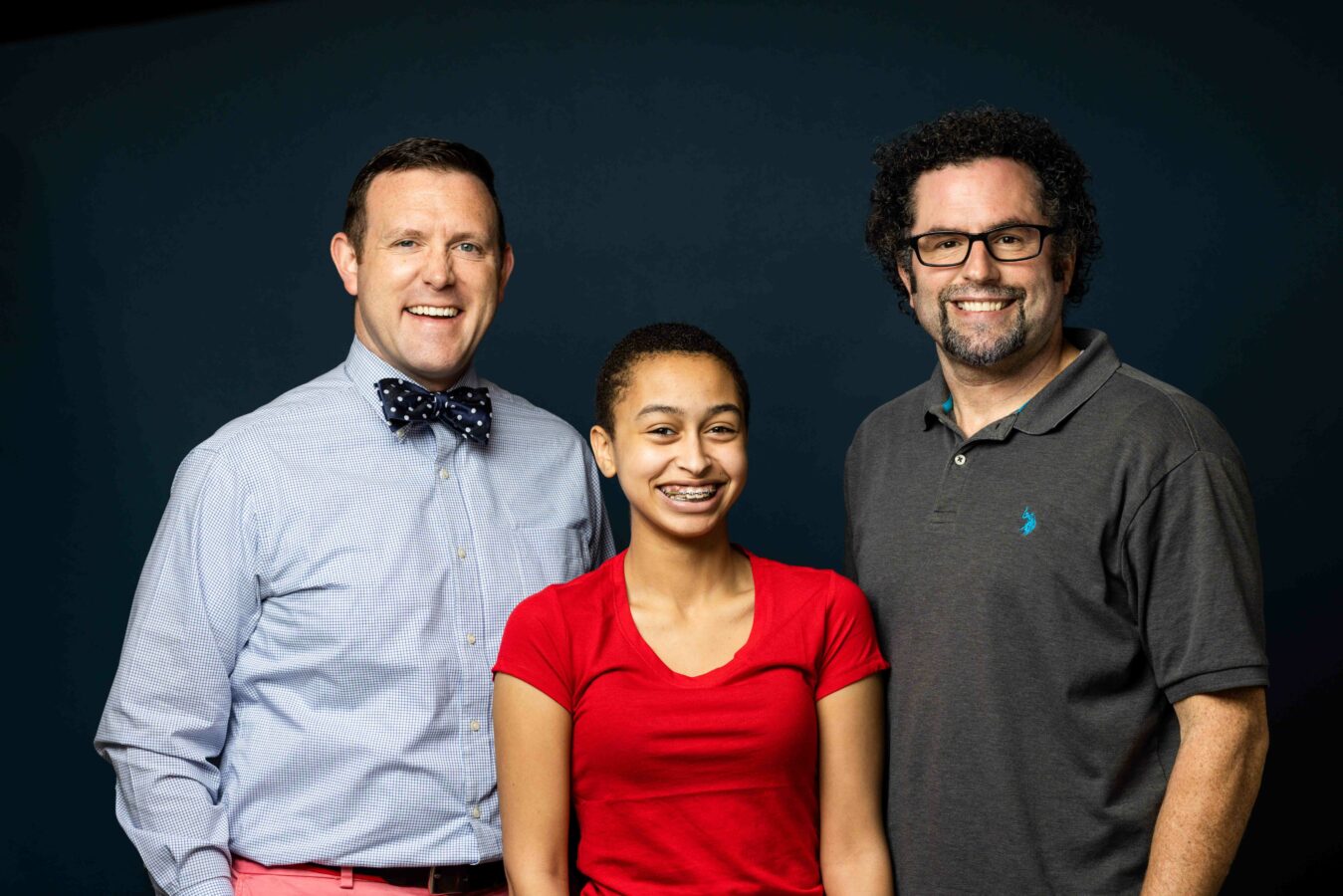 These Kind Words Make Our Day
We work hard to make our patients happy and these words affirm the work we put in each day. We hope they show the many different aspects we consider when working with patients including quality care, patient experience, and excellent results.
Rasha Manoppo
I was referred to Bates by a friend. I was pleasantly surprised by the modernized office, friendly staff, and informative… technicians. Read Moore "Meghan Stewart"
Meghan Stewart
Doris Prince
Bates is the best. The entire staff is so sweet and helpful, and I couldn't believe how fast I started… seeing progress with my teeth. If I had to do it over, I'd choose Bates again in a heartbeat. Definitely recommend! Read Moore "Sami Clark"
Sami Clark
A great staff! Very friendly and keep you informed of each step.
Kwanjai Pryor-Chatman
Katelin Heim
Was pleasantly surprised by the wonderful staff, who were very friendly and made me feel at ease. Also loved their… treatment options and was able to find one that worked well for me Read Moore "Amy Guzulaitis"
Amy Guzulaitis
Sussan Ayala Rodriguez
This is a beautiful and clean office and the staff is friendly and attentive. I feel very well taken care… of at this office! Read Moore "Sarah Bergh"
Sarah Bergh