WE MAKE IT EASY
FOR YOU TO HAVE A GREAT SMILE
We believe that a great smile can change a life. Invisalign can be one of the best ways to get the smile you've always dreamed of and we make it easy for you to get them.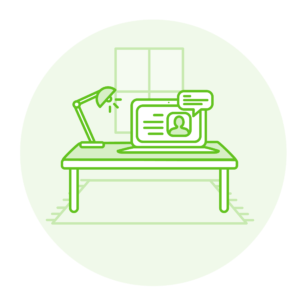 TAKE THE SMILE ASSESSMENT
Our smile assessment will determine if you are a great candidate for Invisalign and also allow us to get to know you better. We will follow up with you after the assessment to schedule a time to book a free consultation.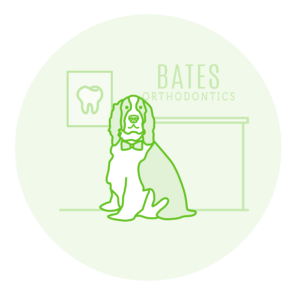 MEET SCOUT & THE BATES TEAM
We have three conveniently located offices in the Richmond area for us to meet you in. You'll get to meet our team and learn all about the Invisalign process from a Platinum+ Invisalign Provider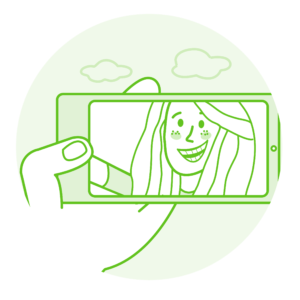 Dr. Bates will provide you with a personally customize treatment plan that will get you to your perfect smile with speed and care. Our team will come alongside you throughout the whole process to answer any questions you have.
WE ARE EXPERTS IN INVISALIGN CARE.
HERE IS WHAT TO EXPECT IF YOU CHOOSE US:
THE FIRST APPOINTMENT
The Invisalign process is different than with braces. At your first appointment, we will take a scan of your teeth using our digital scanner. (That's right! No more Impressions!)
PROFESSIONALLY PERSONALIZED
After your scan is sent to Invisalign, Dr. Bates will work behind-the-scenes with Invisalign to plan the optimal speed and sequence of tooth movement.
RECEIVE YOUR INVISALIGN
Just like with braces, treatment time with Invisalign varies based on the complexity of the case. Cases can last for as short as a few weeks to as long as 24 months and beyond. We will ensure you have the most optimized plan.