Orthodontic Treatment for Adults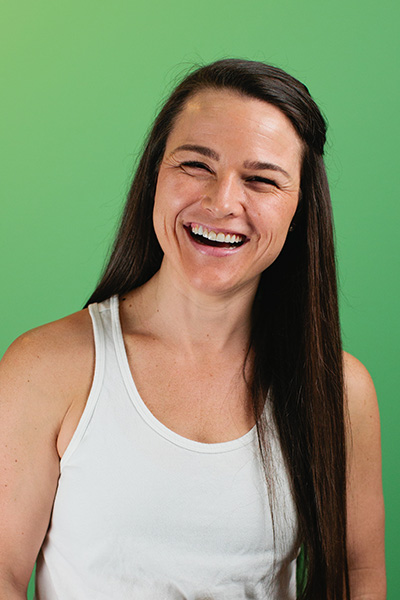 Adult treatment can range from simply wearing special retainers for minor issues to having traditional braces or Invisalign. Treatment times can last a few months to 24 months depending on the treatment type and level of correction required.
Many adult patients prefer Invisalign for its aesthetic and minimal lifestyle impact. Invisalign aligners are removable, clear alternative to braces. This way of moving teeth allows you to brush and floss like normal and eat all of the foods that you love. With the constant improvement of clear aligner technology, aligners can treat most of the same cases that can be treated with braces. This is a great option for adult patients, like college students and busy professionals who cannot get away from work every 6-8 weeks.