Your New Smile's Best Friend
Keep that new smile looking fresh by wearing your retainers for life. That's a long time – we'll help you get there!
Once you complete active orthodontic treatment, a simple and important phase of your smile maintenance begins – Lifetime Retention. This program has been created to protect the investment in your smile. 
Below we detail all the details of the program.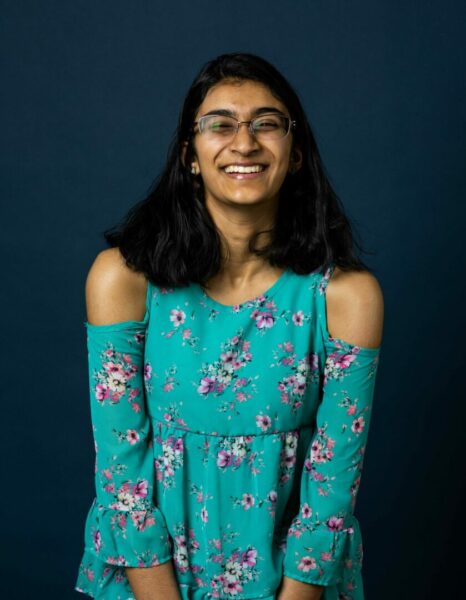 Step 1: Wear your retainers
Wear your retainers as instructed (nighttime only). This is super easy so don't slack. You will need to wear your retainers at night for-ev-er. You only brush the teeth you want to keep, and you only wear retainers until you feel like paying for treatment again. Remember, our teeth want to shift back. They will move, and they will move quickly in many cases. Protect your smile! Don't let your teeth shift.
Step 2: If you need new retainers, bring us the models
At the end of your treatment, you will be given 3D-printed models of your teeth in addition to your retainers. If you ever lose or break your retainers, simply bring in the 3D-printed models to the office immediately, and we will make a new set of clear retainers on your existing models for free, forever (forever = for the life of the practice) guaranteed!
Step 3: Be kind to your models
You will receive retainers made on your 3-D models. Proper care and storage of your models are all essential to getting the most out of your lifetime retainer guarantee. If you lose your models, see #4.
Step 4: Optional new scan
If we need to obtain a new scan of your teeth, the cost for the procedure is $195 per retainer ($390 for upper and lower). There are only a few reasons why we would not be able to use your existing models:
You don't wear retainers as instructed, and your teeth shift.
You don't bring models in right away after you lose or break your retainers, and your teeth shift.
You have had significant dental work done.
You lose or damage your models.
The great news is that even if we need to obtain a new scan, you will receive a new set of 3D-printed models and a brand-new guarantee.