Our office is growing, largely due to the referrals of our satisfied patients that have trusted us with their orthodontic care. To accommodate this growth and plan for the future, we are moving our Mechanicsville location to the Northside early summer of 2020! We are excited to bring quality orthodontic care to the Northside area.
Growth is a great thing, especially when it means gaining the ability to help more patients get the smile they want. Our new office will provide us the much-needed space to allow for extra appointment times and more availability for our busy patients and their families. This location is also extremely accessible and is located right off the interstate. We hope that this added flexibility will make the move even easier. 
Along with more space, our Northside office will include several upgrades including a coffee bar, a hidden door in the bookcase, a kids cave decked out with six iPad gaming stations, and eight private treatment rooms with space for family members. As the move approaches, we'll provide you with more information, but feel free to email us at [email protected] with any questions. Check out the photo below to check out one of the most exciting elements and be sure to follow us on Instagram and Facebook to stay updated!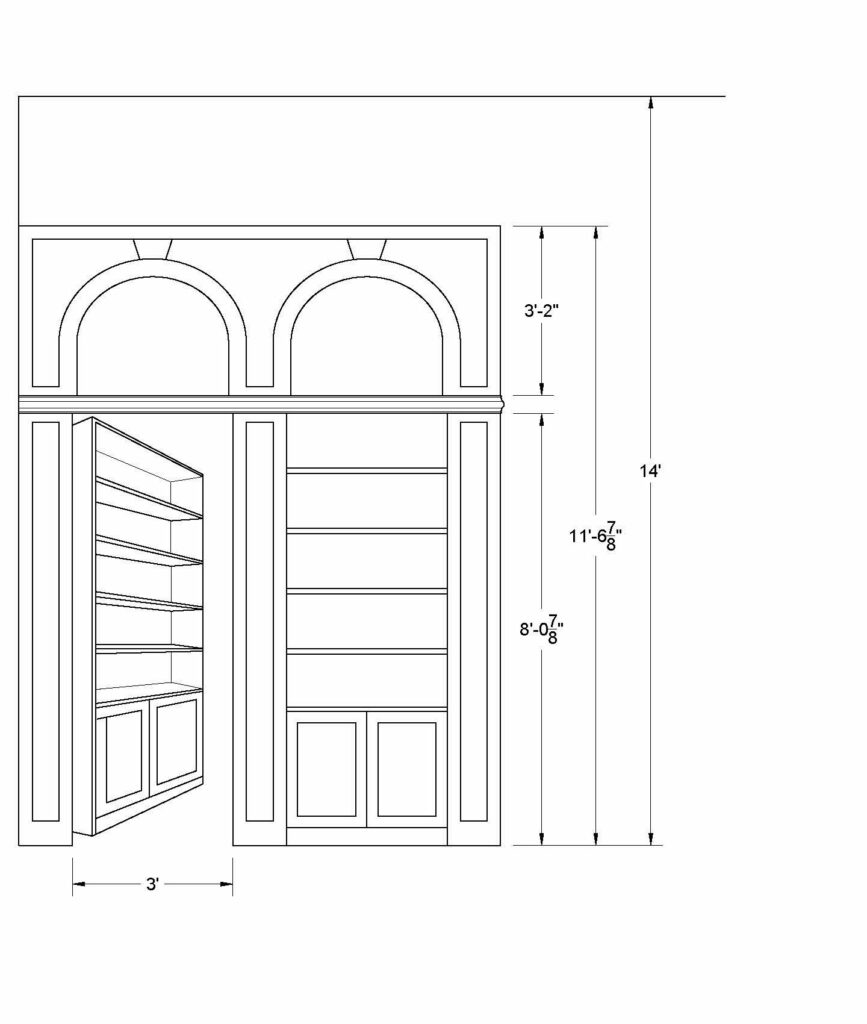 Sketch of Hidden Door Feature